Check & Connect Mentor Program!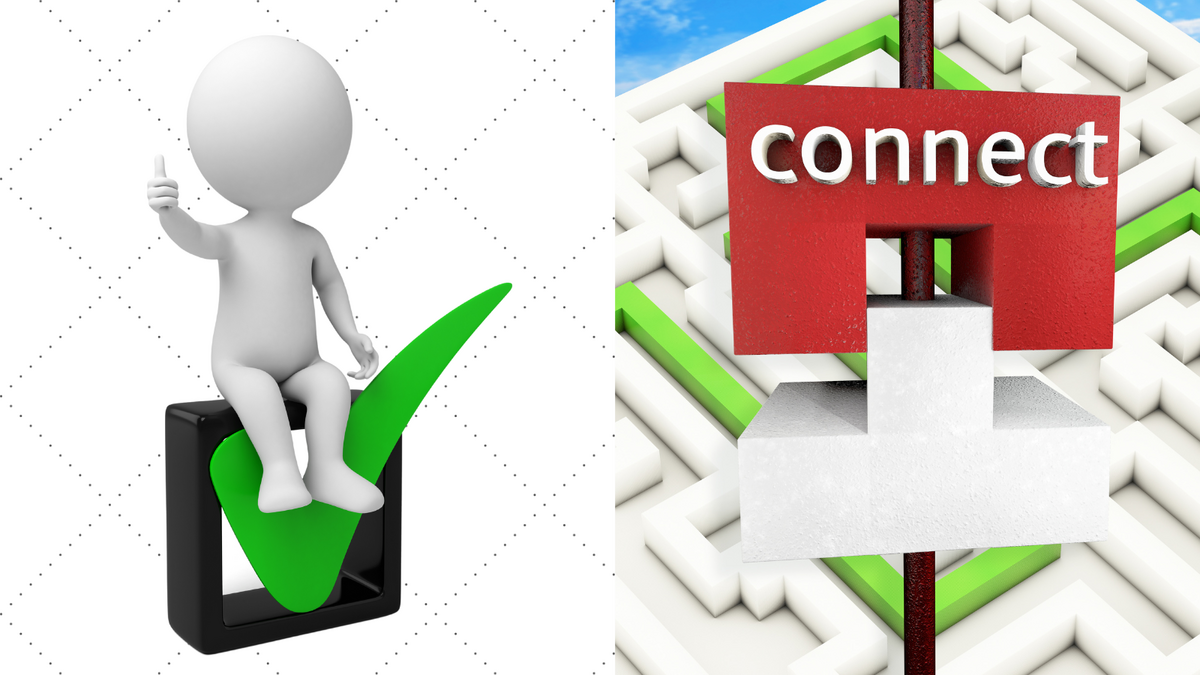 Keeping students engaged and in school is key to helping them graduate on time. Check & Connect is a research-based program from the University of Minnesota that has a 30 year history of success in improving student achievement. "In Check & Connect, the 'Check' component refers to the process where mentors systematically monitor student performance variables (e.g., absences, tardies, behavioral referrals, grades), while the 'Connect' component refers to mentors providing personalized, timely interventions to help students solve problems, build skills, and enhance competence." (checkandconnect.umn.edu)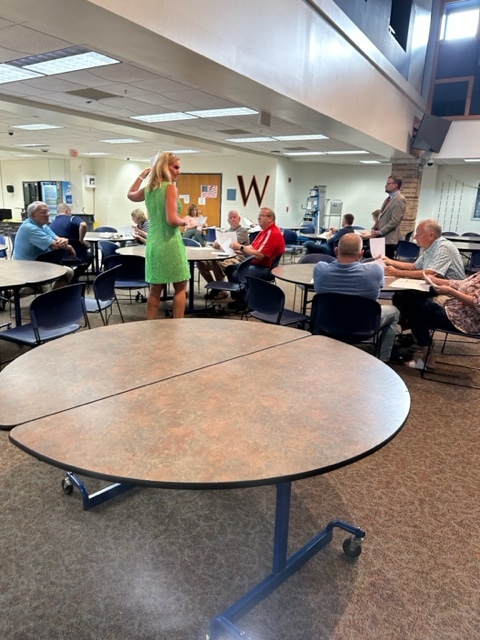 Check and Connect at WCS:
2023-24 is the pilot year for this program.

We're starting with 8th grade students.

So far, 15 adult community members and 15 of our 11th grade students have been trained to be mentors.

Mentors meet with students 2 times a month.

Mentors meet once a month for additional training on interventions and data collection to track progress
Our mentors gathered recently and shared their experiences so far this year. They are already building connections:
"I can not believe how much we have in common."

"My mentee stays with someone on the weekend and we just realized it is my neighbor."

"My mentee has moved from answering just yes and no to sharing more about themselves."
The goal is for mentors to work with their students for at least two years, providing consistent and ongoing support. We're excited about this pilot program and the positive impact it can have on student achievement, attendance, behavior, and graduation rates. We'll keep you posted on our progress!
*Check & Connect is a research based intervention program from the University of Minnesota with a 30 year history of having a positive impact on student achievement. Learn more about the program at https://checkandconnect.umn.edu/model/default.html