Changes to Student Address
Any changes in your child's transportation address must be updated through FinalForms.
NOTE: Transportation changes go into effect on the second school day following the requested change in FinalForms.
Bus Stop Limitations
Students will only be permitted one bus stop location for pick-up and one bus stop location for drop-off. Pick-up and drop-off locations must each remain the same 5 days a week.

Students will only be permitted to ride on their assigned bus.

Any changes to the pick-up or drop-off locations (ie students moves to new address) must be approved by the Transportation Department.

The only transportation change able to be made at the school is for the student to be picked up by a parent/guardian.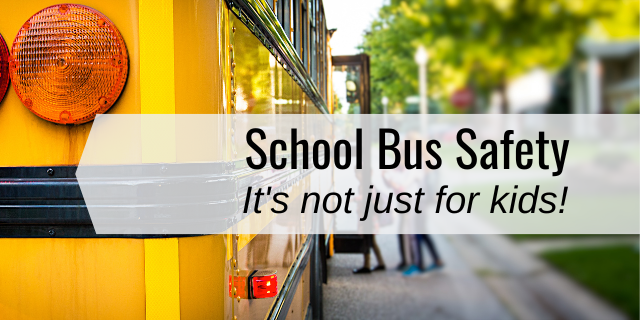 Bus Safety
Safety is our #1 priority at WCS Transportation.
Please take some time to read our bus procedures and safety tips, then discuss them with your child.
Did you know...Our fleet consists of 28 school buses and 2 vans, and we cover an average of 2209 miles every school day!