Mobile Dentists Visit Denver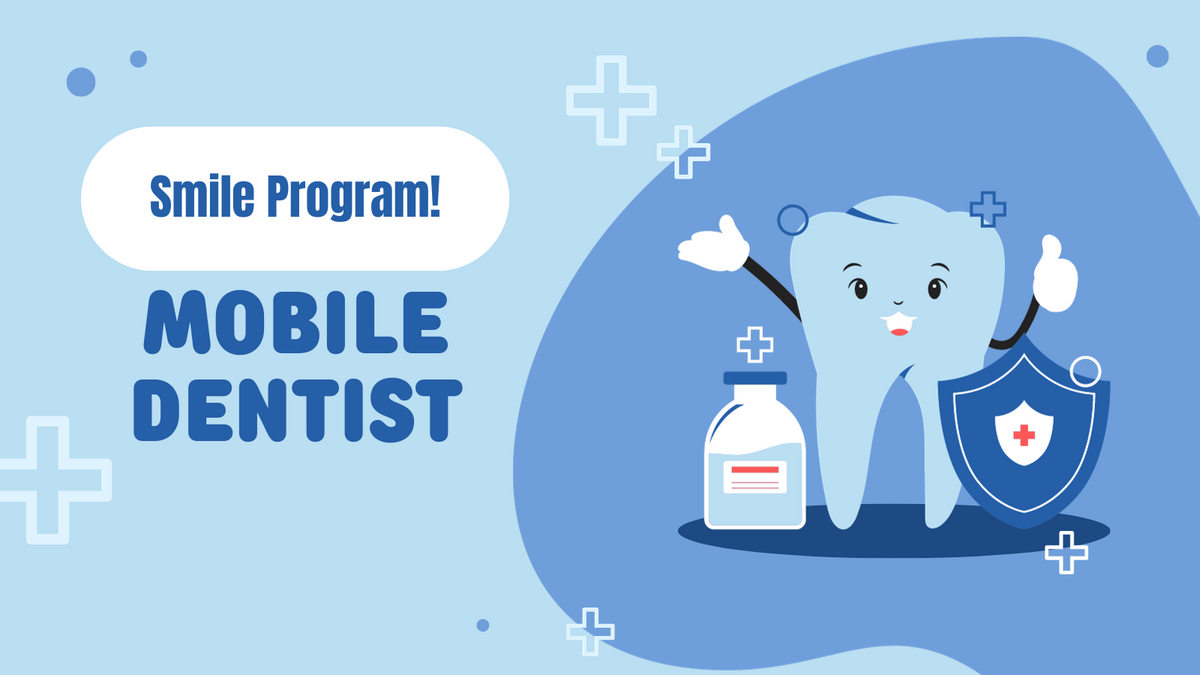 Millions of hours of school are lost each year due to poor dental health. To help with student dental health and student attendance, we have partnered with Mobile Dentists/Smile Program to host dental clinics during the school day in our buildings. The program is growing and more kids are feeling comfortable being in the dentist chair alongside their friends in a safe space.
In September, the team saw 45 students at Denver Elementary and performed exams, cleanings, x-rays, sealants, SDF (antibiotic placed on cavities to slow decay, but sometimes eliminates decay), fillings, and even an EXTRACTION! The first day it was obvious that students were getting used to this program, and students that have had anxiety in the past are showing lots of growth.
The program is growing on our secondary campus as well. Last year at the HS/MS the team saw 19 students. We currently have 38 on the schedule for this year. The program is exploding and we are improving the dental health of so many. Cavities and overall decay are declining. We are making a difference!
Note: Parent permission is always required. Please contact your child's Principal or a school nurse if you have questions about the program.