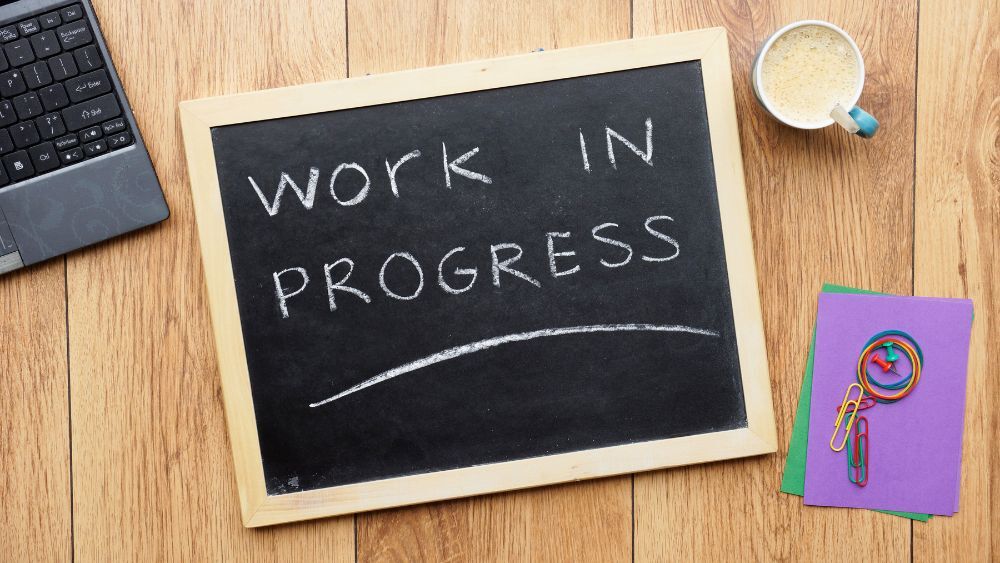 The countdown to the 2023-24 school year has started and our summer staff is hard at work! We have a number of projects scheduled for the summer as we prepare for the new school year.
Security Upgrades to Entrances at Holmes and Denver:
Construction to upgrade/secure the entrances is a grant-funded project. We are renovating the existing floor plans at Denver and Holmes Elementary to accommodate a new secure entry to both schools and move the existing main office spaces to a new location adjacent to the secure entry vestibules.
Parents and the public that visit Denver and Holmes will now enter the building through the office. This project will continue all summer long and we are hopefully that it will be completed as we kick off the new school year. Updates will be provided as the new school year approaches.
Upgrades at Alumni Field:
First, we will be replacing the field lighting at Alumni Field. This project will reduce our KWh usage by almost 60% and reduce cost by $4,700 per year. The existing poles have been tested and will be utilized, and the new LED fixtures will greatly reduce the weight load on the poles. This project will keep us from having to replace the current electrical switchgear (cost $30,000 and a 50+ week lead time) and the deteriorating (bare) wiring on the ballasts. This proposal will increase the candle foot at the turf level from 8 fc to 10 fc to the recommended standard of 30 fc which will help band member and athlete vision on the playing field and increase spectators viewing of all contests.
Secondly, we will be installing a new free scoreboard provided by Side Effects Inc. The District currently uses Side Effects display boards at Fred Summers Court. Side Effects is providing the free scoreboard and will sell advertisements to fund scoreboard for the District. The District will be responsible for the installation of the Scoreboard. The lighting system and score board will be installed this summer and be ready for our student athletes and Cane fans this Fall season!
Phone system installation (budgeted in 2022-23):
The District is replacing our current obsolete VOIP phone system. We are installing a web based phone system which will remove any phone components from within the District that can fail and reduce our IT staff from having to monitor and work on a physical phone system. We expect the install to be complete at the end of June when the final phone numbers will be ported. There should be little to no interruption to the public as we approach the 2023-2024 school year.
We'll keep you updated on our progress!