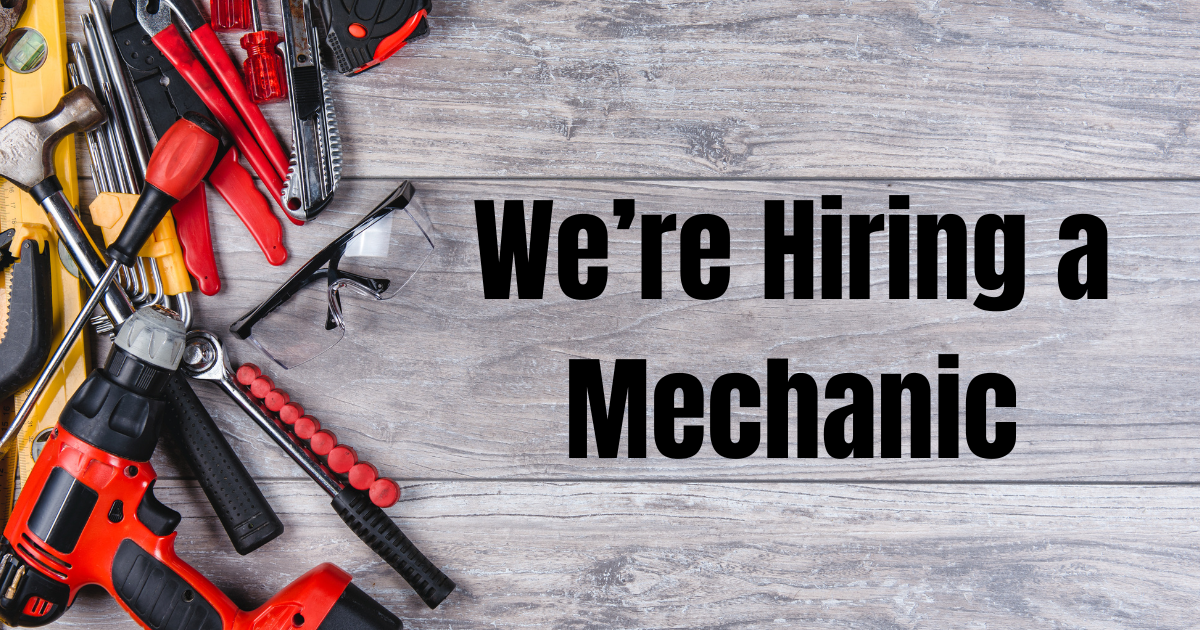 WCSD is seeking a Bus Mechanic for our Transportation Department. A job description is available upon request. Preferred candidates will:
Have bus mechanic and inspection experience
Hold a CDL with passenger and school bus endorsement
ASE certified
Candidates must be able to maintain repair paperwork; have excellent attendance; be on call for weekends and evenings; and drive bus route when needed.
Our current vehicle fleet consists of 28 diesel school buses; 4 student vans; 6 service trucks, pick-ups, and box truck; and 5 trailers. The school district has one high school, one middle school, and three elementary schools. Salary is to be determined by relevant experience and local CBA agreement.

Please submit a letter of introduction and resume to Jessica Miller @ 341 S. Nelson Avenue, Wilmington, Ohio 45177 or via e-mail: Jessica.Miller@wilmington.k12.oh.us. For questions, please contact Jessica Miller, Transportation Supervisor, at (937) 283-7481.

Wilmington City Schools is an equal opportunity employer. Our District's mission, an award-winning, diverse school district, in partnership with parents and community, to develop in all students the knowledge and skills needed to become productive citizens in the global community by challenging each student with a rigorous, relevant, and stimulating curriculum in a safe and caring environment.