East End - Grades PK News
East End - Grades PK News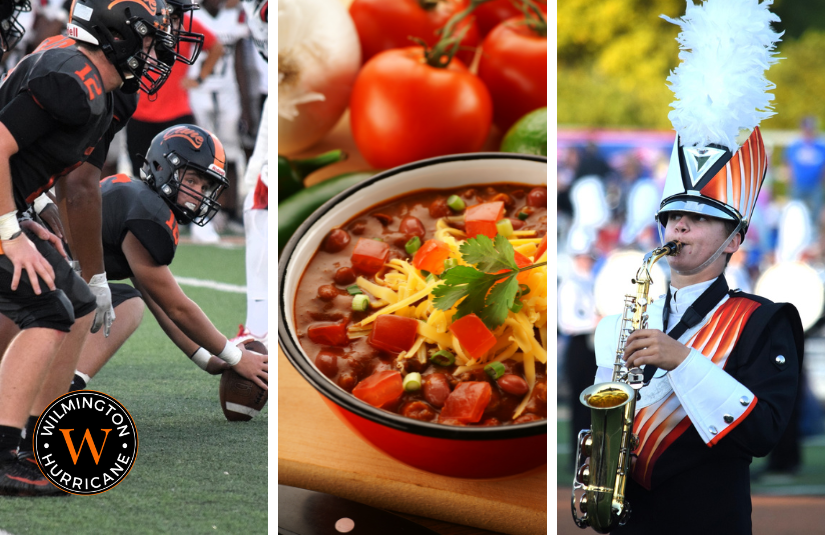 Join us for Homecoming 2023! From Spirit Week activities and a parade, to our traditional Chili Supper and the big game, it's going to be a great time to show your Hurricane pride!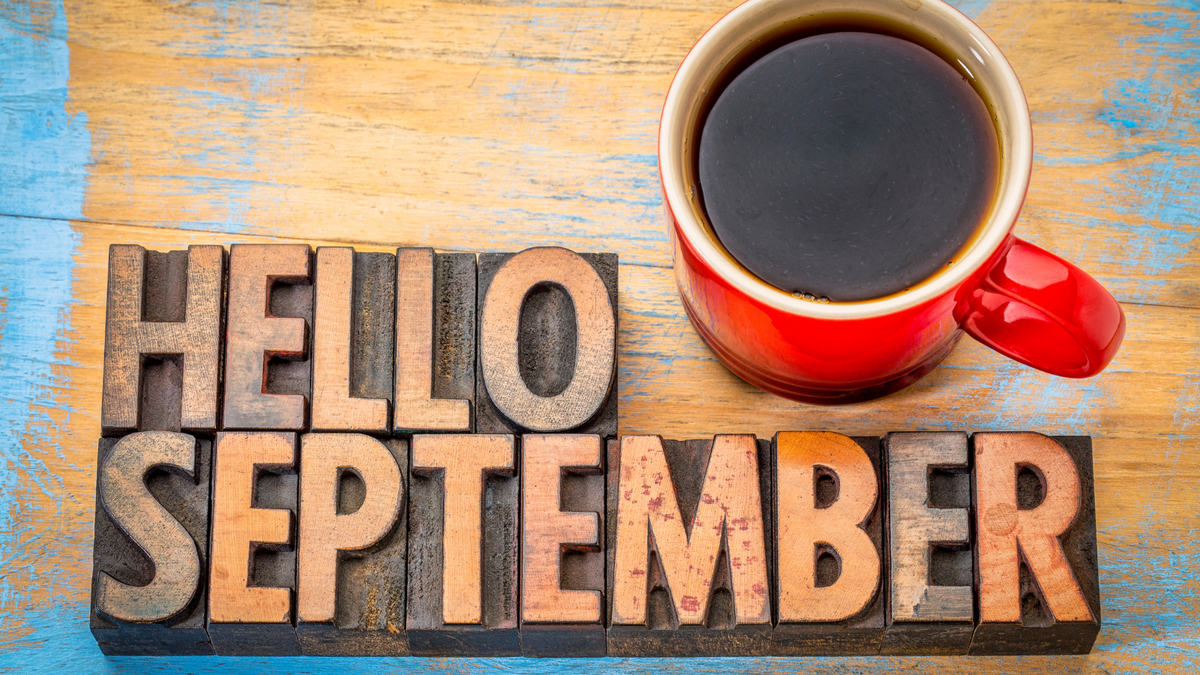 Check out our WCS September 2023 District Newsletter! It's full of great information and updates on all things Hurricane. In this edition you'll find:
Board Corner Report
Attendance awareness info...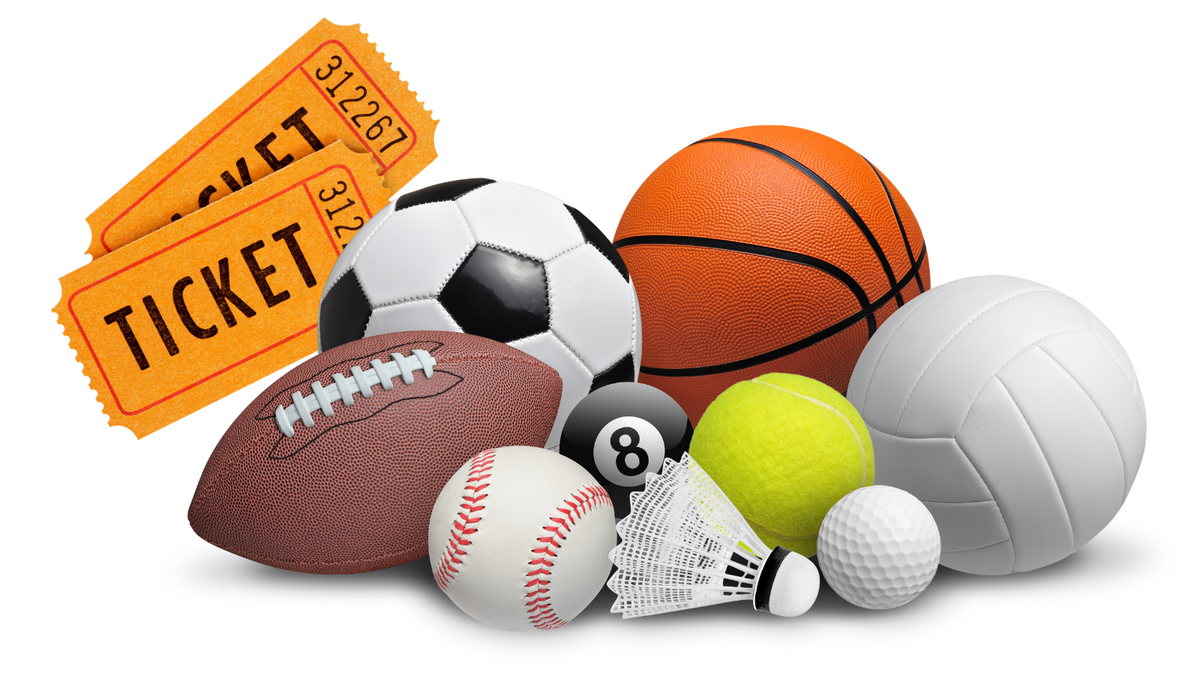 Tickets for all home athletic contests are available online through WHS Hometown Ticketing. The link is always available from the Athletics page. Tickets can also be purchased with cash at the gate. S...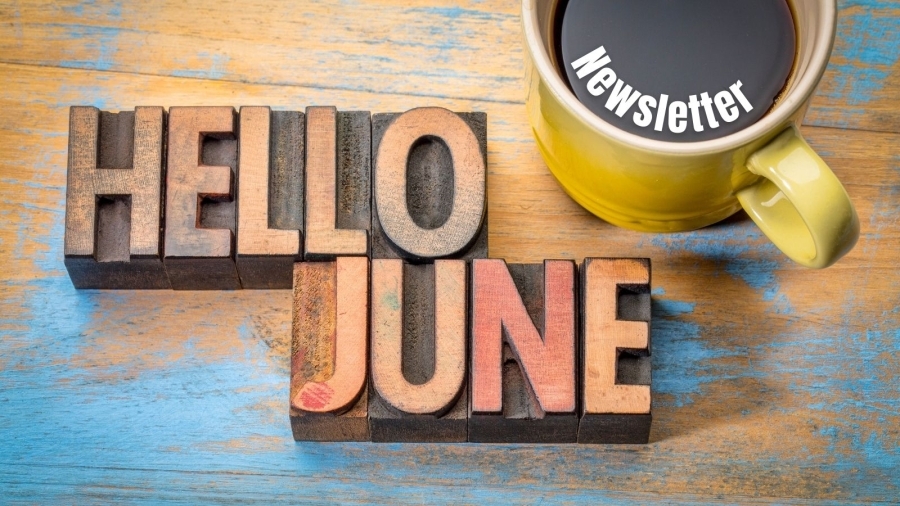 Check out our Summer 2023 Newsletter. We have wrapped up the 2022-23 school year and our summer staff is busy getting ready for 2023-24! We hope you'll take a few minutes and catch up on our student c...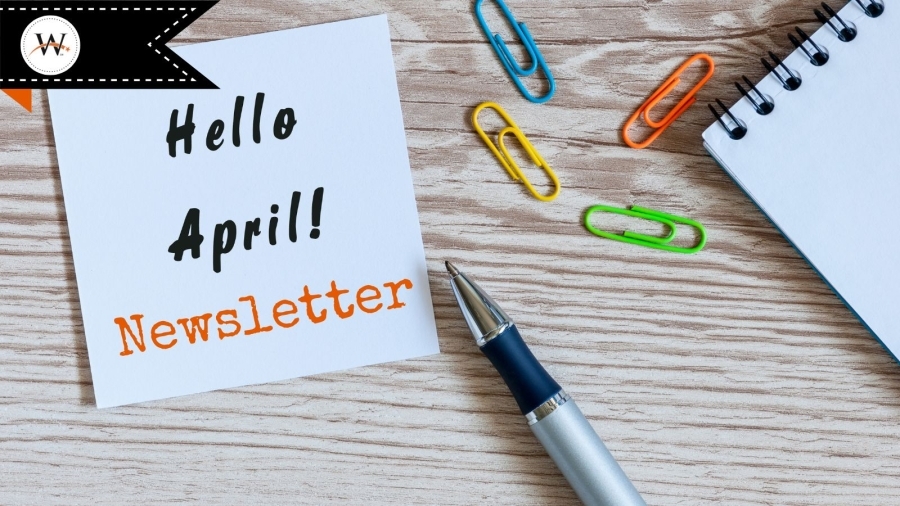 View our April 2023 District Newsletter. We hope you'll take a few minutes to catch up on our Hurricane News. In this newsletter you'll find:
March Board Corner Report
District Maintenance and Ope...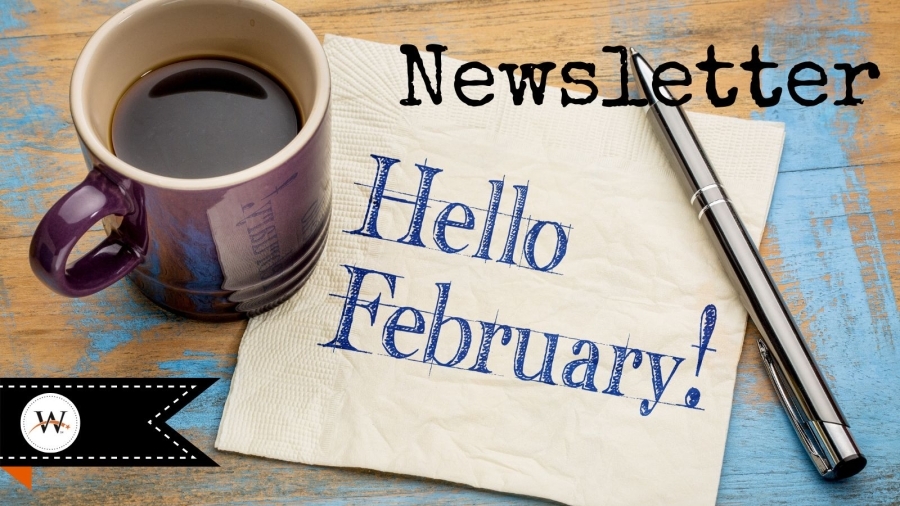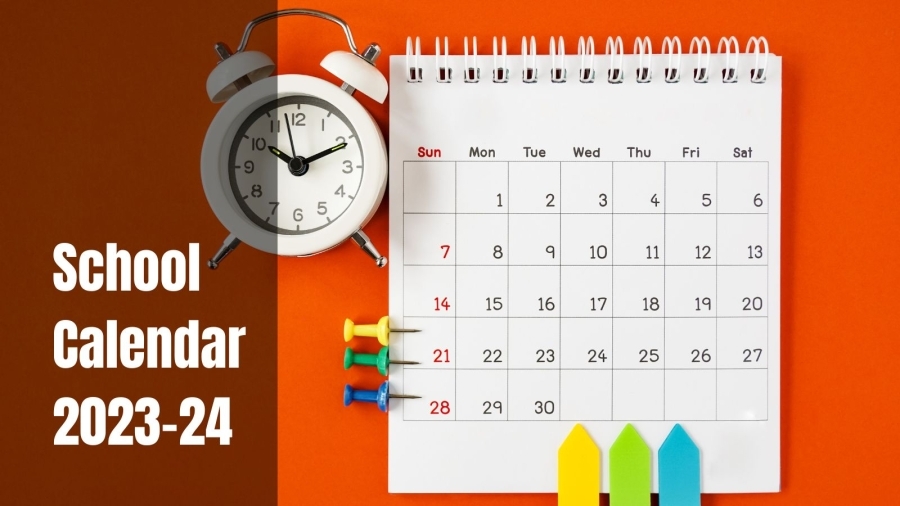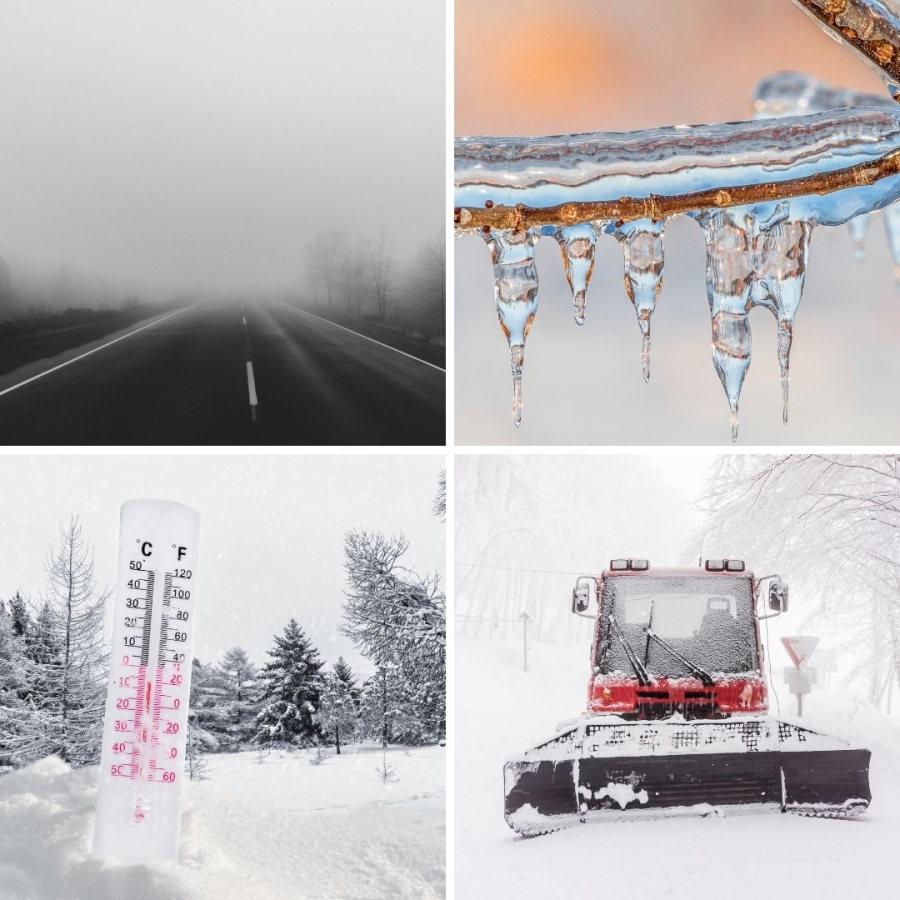 The temperature is dropping and it's that time of year again. Occasionally during the school year we have to delay or close school due to one of the following considerations: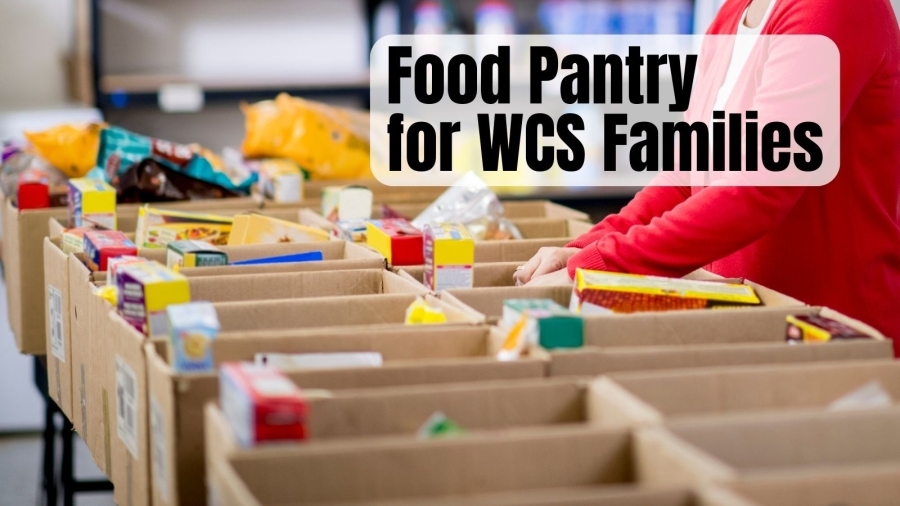 Did you know that our High School has a food pantry specifically for families that have a student currently attending Wilmington City Schools?
Wilmington High School has a Food Pantry that has been s...

Wilmington City Schools has partnered with Peachjar to provide digital distribution of school and community information directly to parents.
Ensure information actually makes it home!
With Peachjar,...