Wilmington Middle School News
Wilmington Middle School News

For a number of years, WHS has partnered with Great Oaks to provide a satellite career-technical program for 9th-12th grade called Project Lead the Way (PLTW). This year marks the start of having a ne...
Check out our November 2023 District Newsletter for the following:
-Board meeting summary from 10/23
-New Career-Tech Program at WMS
-Levy Information
-Event Calendar
-WHS Theatre Presents...
-Stop-Arms a...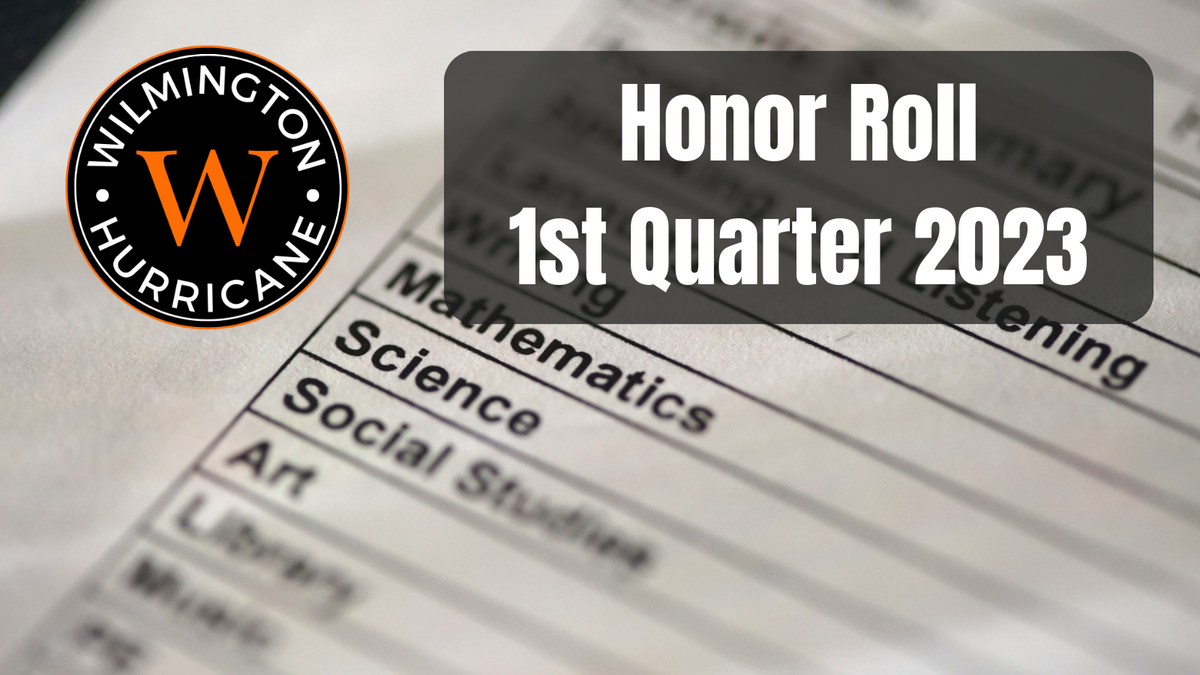 Congratulations!
We are #HurricaneProud of these students for making the Honor Roll for 1st Quarter 2023!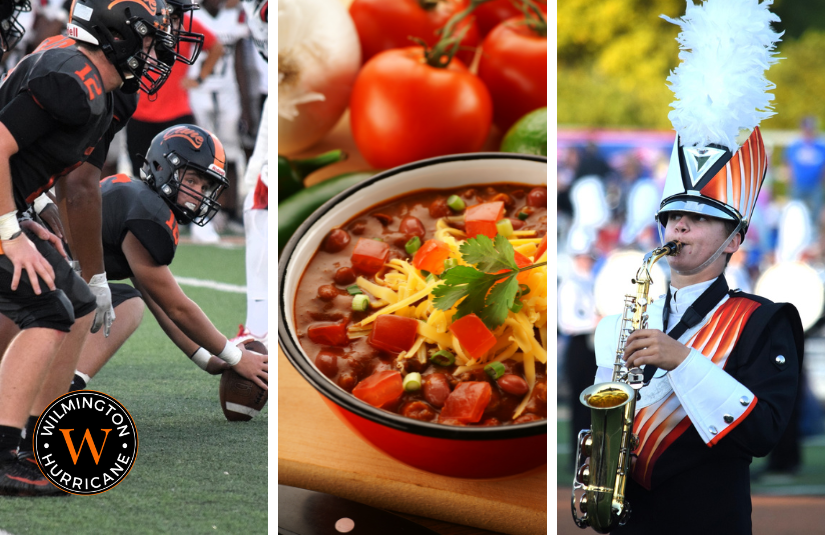 Join us for Homecoming 2023! From Spirit Week activities and a parade, to our traditional Chili Supper and the big game, it's going to be a great time to show your Hurricane pride!
Catch up on your Hurricane News in the October 2023 District Newsletter! In this edition you'll find:
Homecoming Info
Board Corner Report
Report Card Info
Smile Program
Check & Connect
October...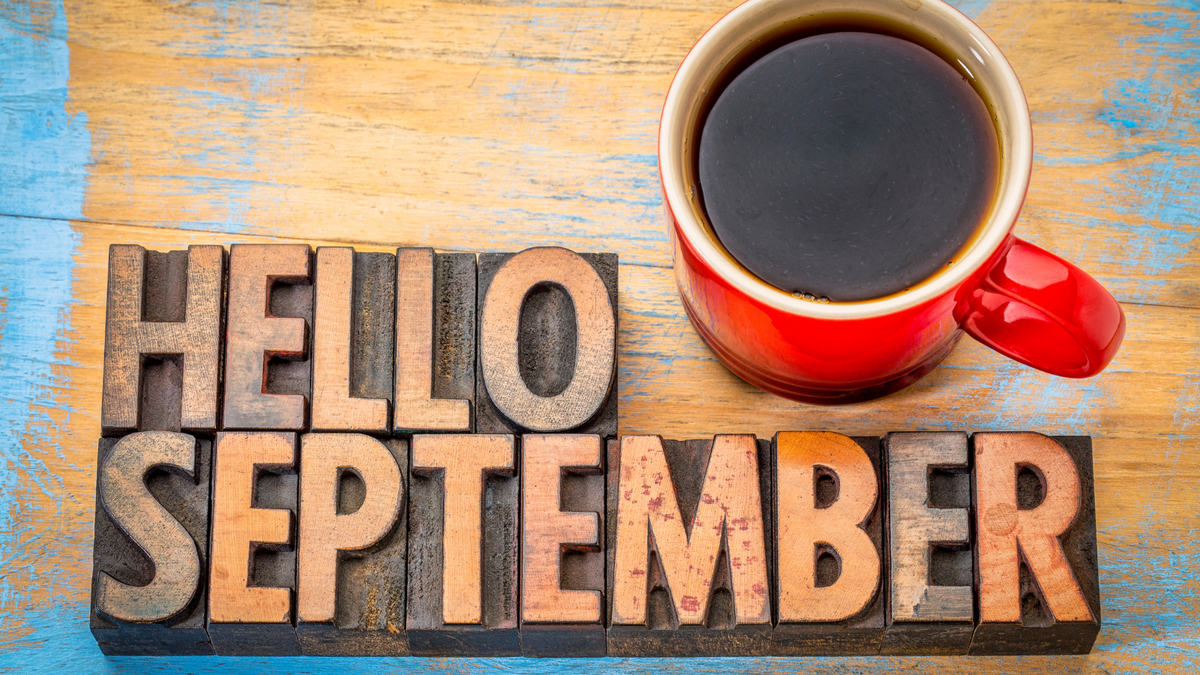 Check out our WCS September 2023 District Newsletter! It's full of great information and updates on all things Hurricane. In this edition you'll find:
Board Corner Report
Attendance awareness info...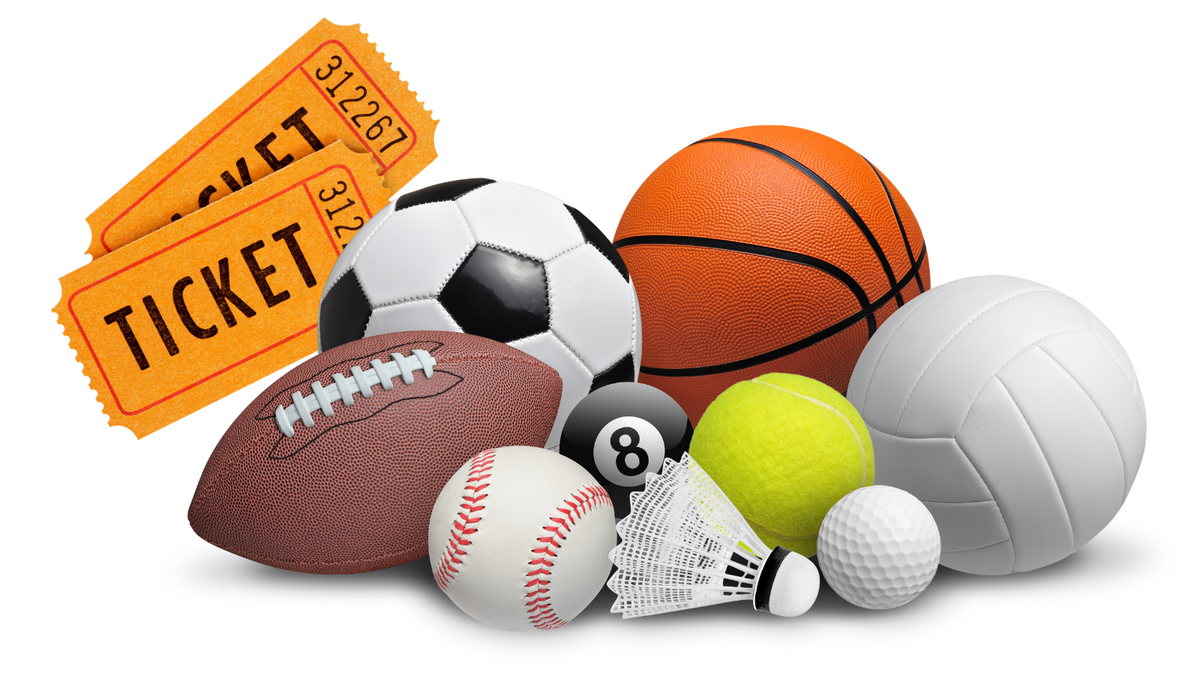 Tickets for all home athletic contests are available online through WHS Hometown Ticketing. The link is always available from the Athletics page. Tickets can also be purchased with cash at the gate. S...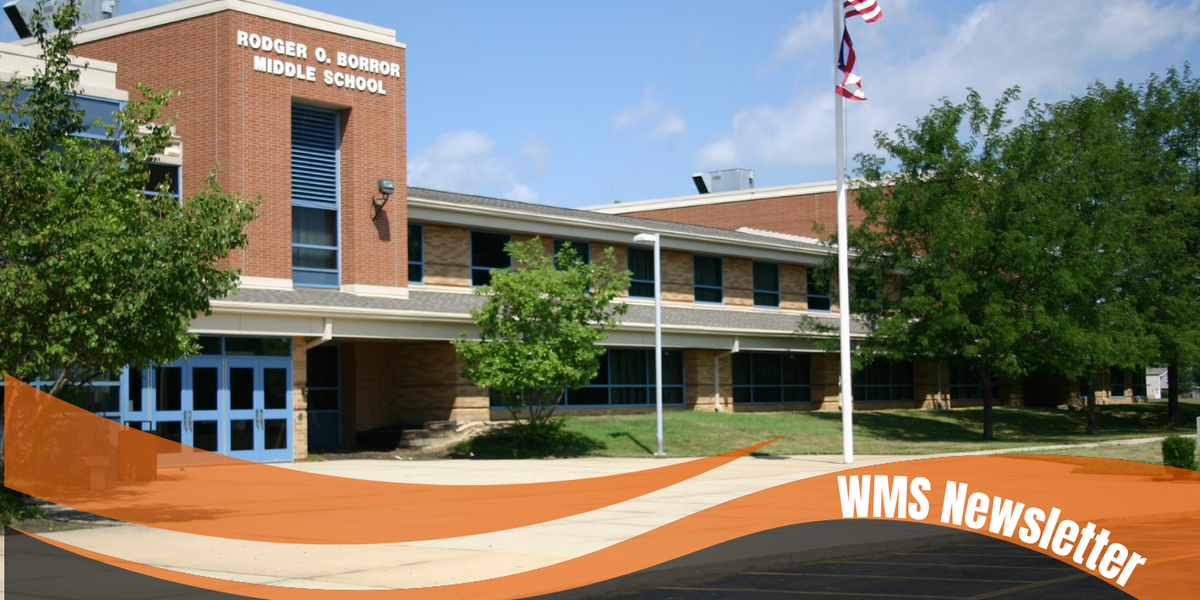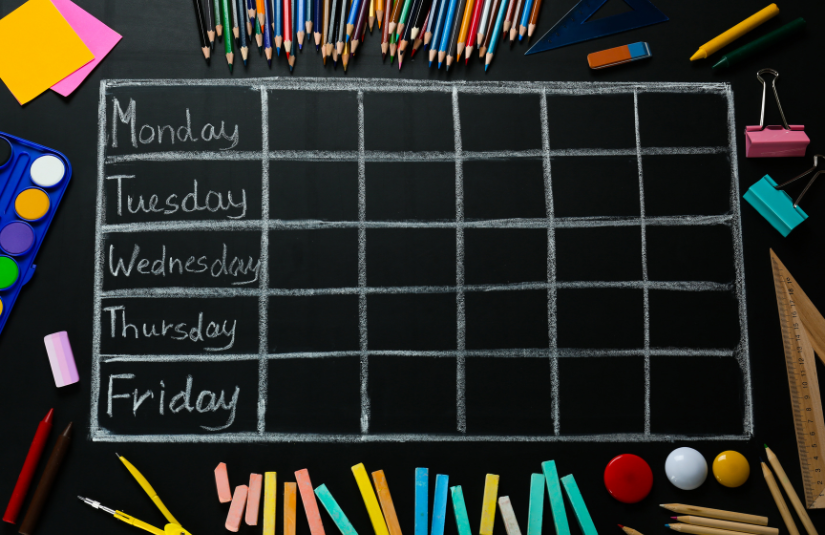 Walk Your Schedule
This is your chance to get your schedule and walk it through the building. You may also put items in your locker during these times. National Junior Honor Society members will be her...
If you need a little extra help during the year, don't forget WMS offers Extra Time Extra Help sessons after school until 4:00pm on most Mondays, Tuesdays, and Fridays. The purpose of Extra Time Extr...