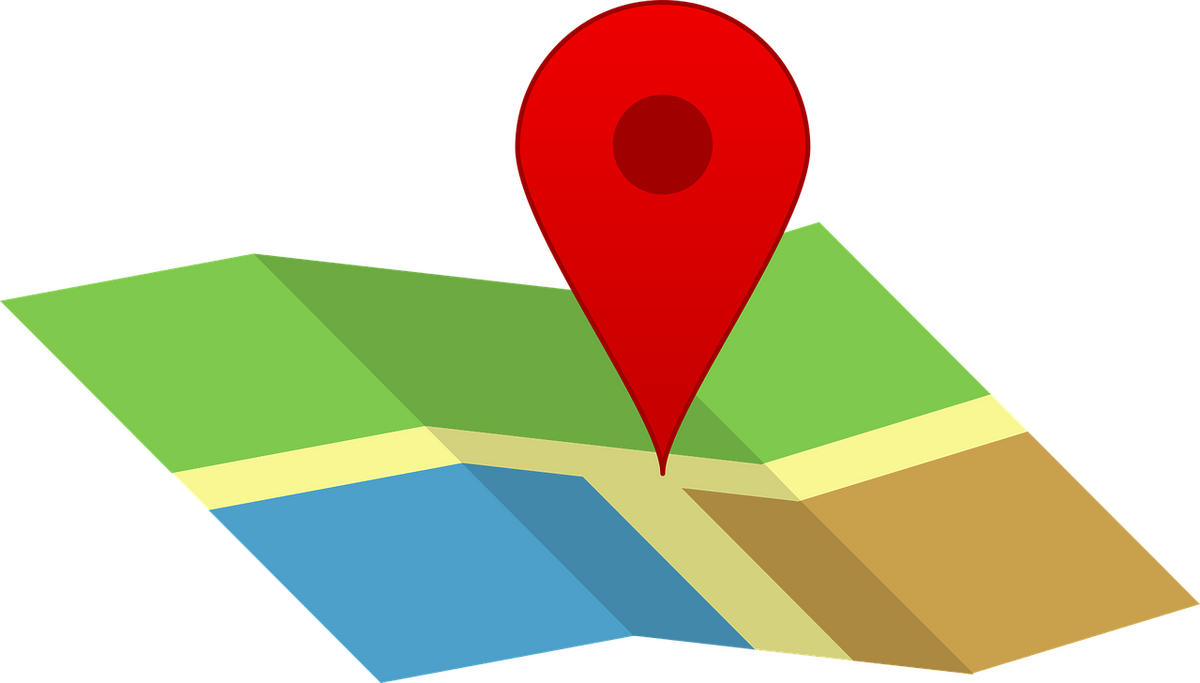 Directions to our Athletics Event Locations
View our Directions Document for locations, addresses, and directions to our Athletics Events in Wilmington, OH.
Our Program
We have 22 athletic teams in grades 7-12 that serve over 450 students. We retain quality coaches that are a mix of strong community members and district staff members. Our athletic teams are proud members of the Southern Buckeye Athletic and Academic Conference (SBAAC).
Our goal as an athletic department is to teach the values of teamwork, pride, respect, commitment, work ethic, sportsmanship and develop the proper winning attitude. It is our hope that through participation in Hurricane Athletics, student athletes will adopt these guidelines and develop a positive winning attitude that will carry over into different aspects of their lives.
Alma Mater
We've found a place
Where hearts are true;
Best of them all
Is our high school.
Our Alma Mater,
Sacred is she;
Guard and protect her
Eternally.