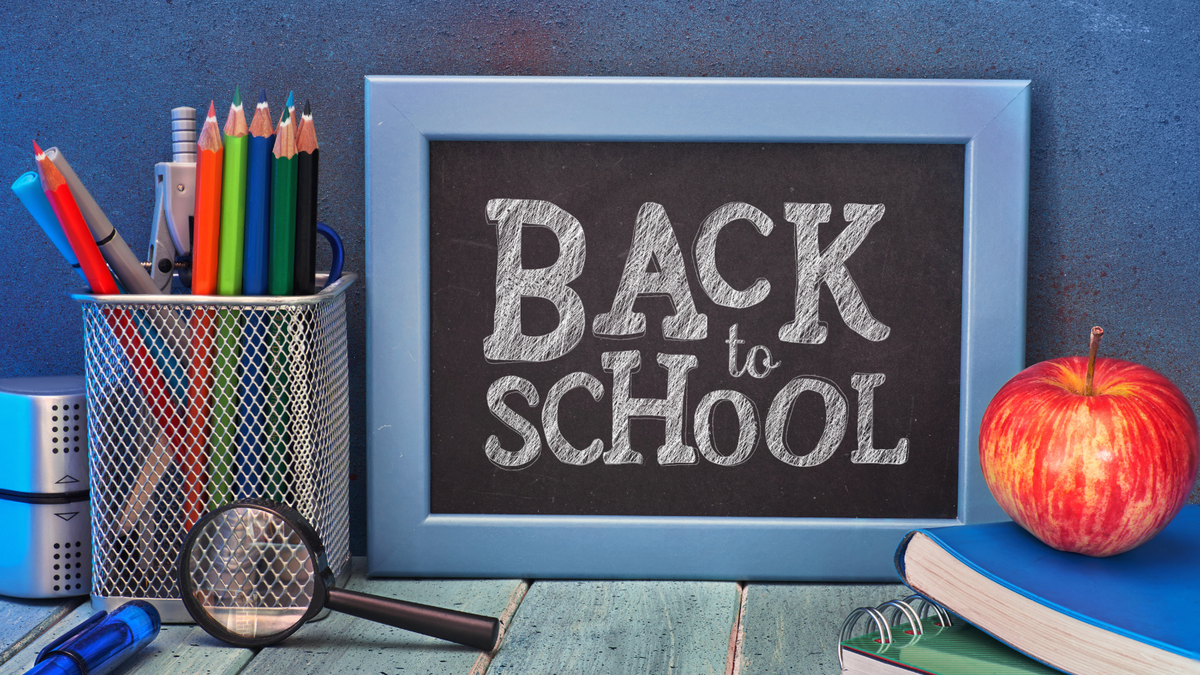 Wilmington City School District is excited to welcome students, families, and staff back to school for the 2023-24 school year. Here are some important dates for WCS families (please check the school calendars for any updates):

East End Preschool
Aug. 14th - Open House: 5:00-7:30pm

Holmes Elementary (Kdg-2nd)
Aug. 10th - Preview Day:

10:30am to 12:00pm, Tour the school and find your classroom (teachers will NOT be present on preview day - it is just for learning your way around the building)

. Due to construction, please enter through the gates by the front playground.
Aug. 14th - Open House: 5:00-7:30pm, Meet teachers and staff, visit classrooms, ask questions. Sign up for a time with your child's teacher here.


Denver Elementary (3rd-5th, K-5MH)
Aug. 14th - Open House: 6:00-8:30pm, Meet teachers and staff, visit classrooms, ask questions


Wilmington Middle School (6th-8th) - WMS Newsletter
Aug. 14 - Open House: 5:00pm - 7:30pm, All students and families are welcome.


Wilmington High School (9th-12th) - WHS Newsletter
Chromebook Pick-Up: Aug. 7th-11th from 9:00am to 2:00pm and during Open House (details)
Aug. 14th - Open House:

5:00pm - 7:30pm

(Freshman Orientation 5-6pm)
School Supplies
2023-24 School Lists
High School: Backpack Reminder
Students may use a backpack to carry books to and from school, but it must remain in the locker during the school day.
Students will be allowed to carry an average-sized, CLEAR backpack during the day, or choose to carry their belongings.
Free/Reduced Info and August Menus
Please review our Free/Reduced Meals information below (also available on our Food Service Page). Ohio has made some changes this year and will offset the reduced cost of meals for those who qualify for reduced meals. It's important to get your applications in no later than September 28th!
Important Information:
Free and reduced price meals will be available through the application process.
Applications must be returned no later than Thursday, September 28, 2023 to ensure no gap in benefits.
Carry-over benefits from last year expire on Friday, September 29th, 2023!
Any child that does not have a 2023-24 application processed and on file will be at full price beginning Monday, October 2, 2023.
Applications will be sent home with all students at the beginning of the school year. They are also available in each school office or you can print a F & R Meals Application here. If you have any questions, please call Jodie Havert at (937) 283-7250.
August Menus are also available on the food service page!