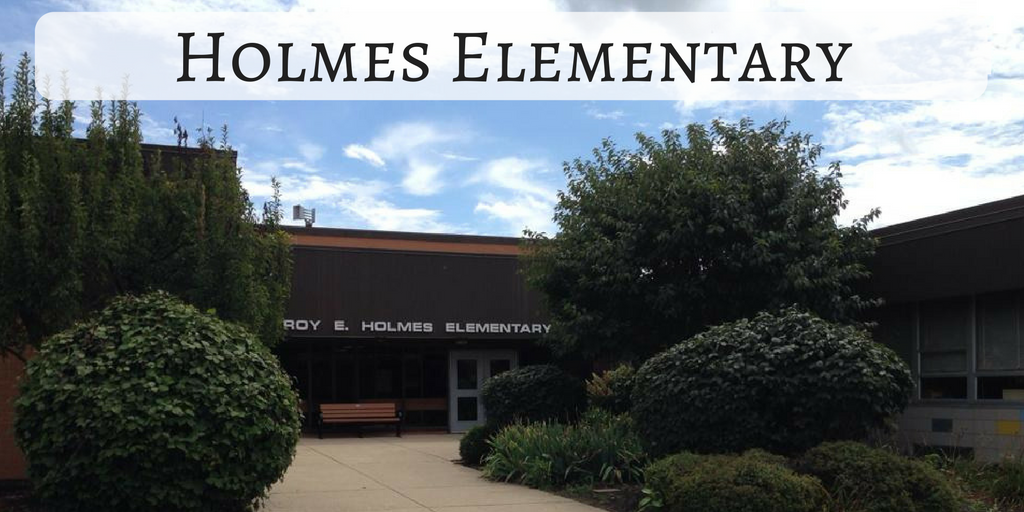 Welcome to Holmes K-2
1350 W Truesdell St
Wilmington, OH 45177
(937) 382-2750

School Hours: 9:15 a.m. to 3:30 p.m.


Principal: Dr. Marilee Tanner, ext 7702, email
Asst Principal: Rachael Robinson, ext 7745, email
Secretary: Yvette Lykins, email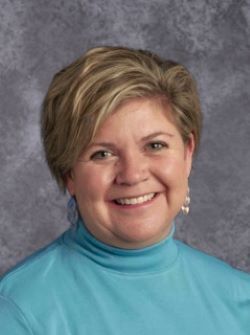 Principal's Message
Holmes Elementary serves students in Kindergarten through 2nd grade. Holmes Staff will provide independent and collaborative educational experiences to develop and promote each student's intellectual, physical, social and emotional growth. We try to provide services to support all students. Support services include special education, speech and language services, occupational therapy, physical therapy and counseling. The district also provides services via a school counselor, mental health therapist, and case manager.
Our children participate in a range of programs including: art, music, physical education, media, character and career education. Each day our students are taught to model character, integrity and maturity through our PBIS programs as they strive to grow into productive citizens.
Holmes staff know we need our partnerships with parents and the community. These relationships foster learning and create strength in our school. The staff at Holmes encourage everyone to take an active role in their students' education by communicating with the staff, attending school events, joining the PTO, and practice skills with your student everyday. Working together helps our students accomplish so much!
Honoring Tradition. Building Community. Educating for Tomorrow.
Dr. Marilee Tanner, Principal
District Mission Statement
As an award-winning, diverse school district, in partnership with parents and community, our mission is to develop in all students the knowledge and skills needed to become productive citizens in the global community by challenging each student with a rigorous, relevant, and stimulating curriculum in a safe and caring environment.
Elementary buildings in WCSD recognize students who achieve high levels of success in the areas of academics, attendance, and behavior. Hurricane Pride recognition is determined quarterly. The following describes the quarterly qualifications.
Criteria
Academics
All A's and B's (Grades 2, 3, 4, 5)

O's & S+ on report card (Grade 1)
S & D on report card (Kindergarten)

Growth measure (determined by each grade level center)

No missing classroom work
Attendance
No more than 2 absences (13 hours) per quarter
Behavior
No Major Behavior Referrals

No more than 2 Minor Behavior Referrals
Quarterly Rewards
Hurricane Pride Quarterly Rewards will be determine by each grade level center and will be announced at the start of each new quarter. More information about quarterly rewards will be shared in the October newsletter.
Hurricane Pride Pledge
Today I will do my best to be my best!
I will BE KIND.
I will BE RESPONSIBLE.
I will ACT SAFELY.
Today I will be a leader at Holmes Elementary School!