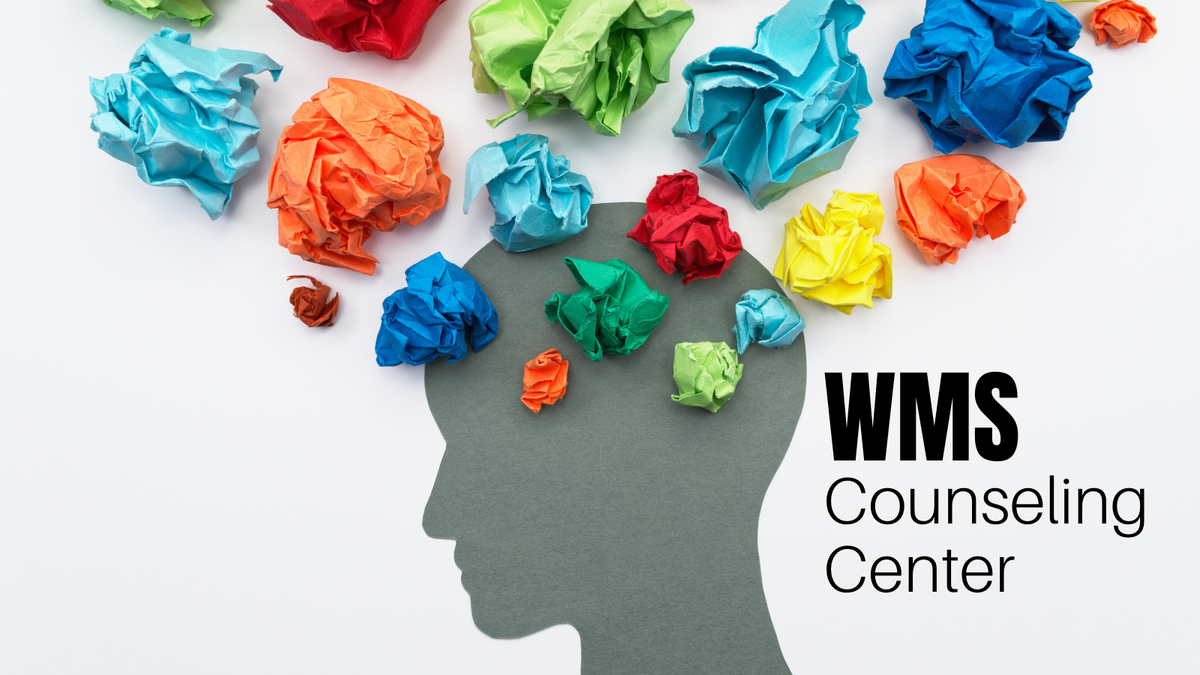 Your WMS Counselors
We are here to help you make the most of middle school by providing guidance, support, and encouragement.
Phone: (937) 382-7556

Counselors:
Caitlyn Fletcher
Rachel Wilson
About Our Program
Our Mission Statement
The Wilmington Middle School Counseling Program provides a Comprehensive School Counseling Program addressing the academic, career, and social/emotional development of all students. All students have equitable access to the WMS Counseling Program, which provides developmentally appropriate activities including individual counseling, small group counseling and classroom instruction.
WMS School Counselors are professional school advocates who provide safe and caring support systems to help remove academic and/or social barriers to student success. In partnership with other educators, parents or guardians, and the community, School Counselors will facilitate these support systems to ensure that all students have access to and are prepared with the knowledge and skills necessary to become productive citizens of society.
Our Role as School Counselors
Classroom Instruction: Counselors teach classroom lessons addressing the social emotional skills identified as essential for academic and personal success. These skills include responsible behavior, conflict resolution, goal setting, and career planning, among others.
Individual and Small Group Counseling: Counselors provide personalized counseling based on a student's academic, personal/social or career needs. Counselors also provide structured small groups that focus on a specific topic to enhance student achievement.
Responsive Services: Counselors assist students with an immediate personal concern, a crisis, or a problem that may be affecting their achievement in school. The counselor may provide short-term individual sessions or in a small group with other students that face similar challenges.
System Support
The school system includes many programs designed to support students. Counselors assist in the referral process of students to appropriate support programs and services provided both within the school setting and to outside agencies.
Advisory Program
The 2021-22 school was the start of a brand new advisory program for our building. The program is designed around Second Step Lessons, with Social Emotional Learning as its focal point. Each week is dedicated to a different SEL theme, and each day has a different focus. Some themes that have been a part of the program are self-esteem, social awareness, conflict, and how to cope with stress.
​
Monday: Classroom Circles
Tuesday: Second Step Lesson
Wednesday: Activity
Thursday: Journal Writing
Friday: Grade Checks and Goal Setting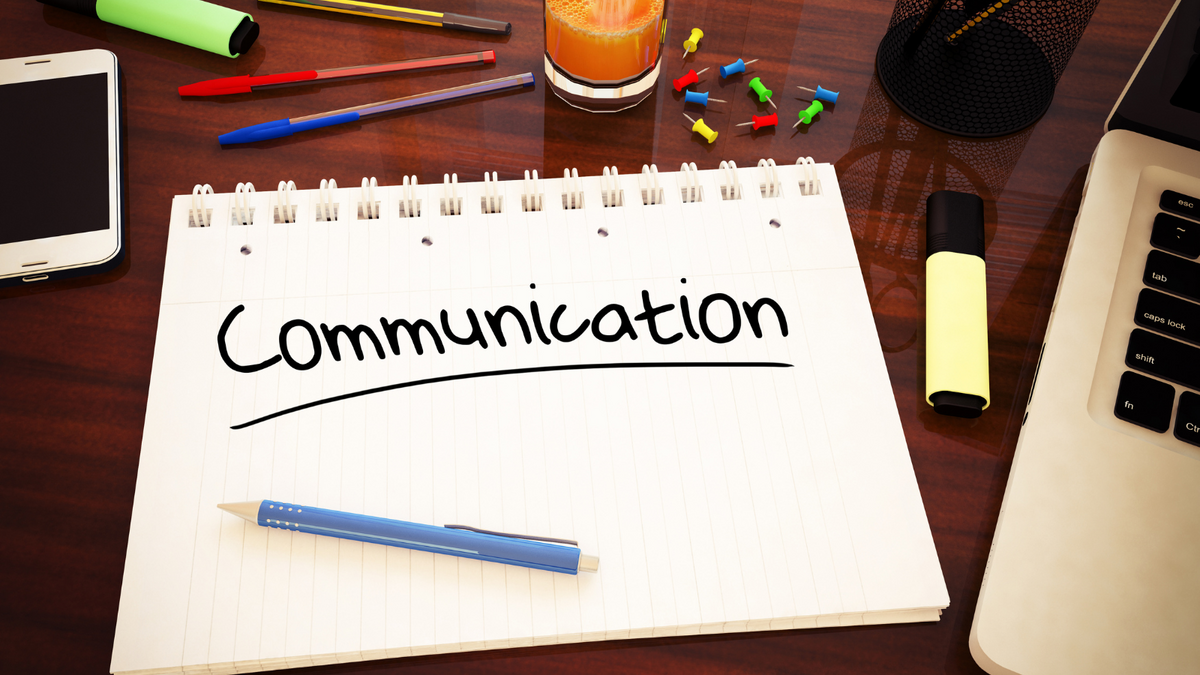 Ways to Communicate with Your Teen
Here are some tips for communicating with your teen:
Make yourself available for talks and try to have them everyday.
Offer praise when deserved and remember to express your love. Even if they act like they don't hear you, they do.
Use good eye contact, it shows them that you have time for them and want to hear what they have to say.
Be brief. Don't feel you have to know all the answers. It's OK to say, "I don't know, let's find out together."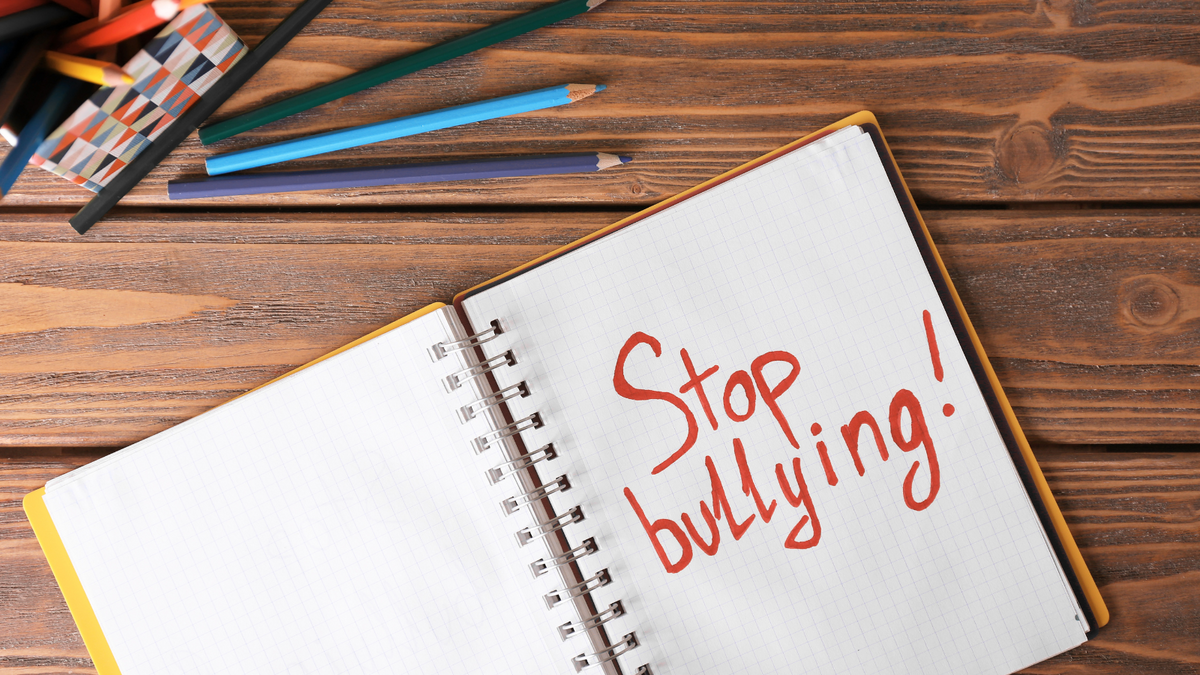 Bullying
Bullying means repeatedly picking on or hurting another person:
Physically - hitting, tripping, kicking, etc
Verbally - name-calling, making threats, spreading rumors, etc
Emotionally - purposefully excluding someone, manipulating friendships, etc
Students, if YOU are being bullied:
Stay calm and realize there are people that can help.
Reach out to the nearest teacher, counselor, adult, or family member.
If your child is being bullied you can help by:
Staying calm and talking to your child and the school.
Reassure your child that you and the school will help them.
Ask questions - Do they know why they are being bullied? Is there something they can do to help?
Think of peaceful solutions together - this will help them to gain confidence.
Apps
If you are looking for apps to help calm anxiety and reduce stress, here are a few that you might review*. Please note that many apps will have ads, in-app purchasing, and/or will offer a paid subscription. Students, make sure to always check with your parents before downloading and using an app. (see Link Disclaimer)
Calm
HeadSpace
Smiling Mind
Parents can visit Common Sense Media's website to read reviews on popular apps, movies, tv shows, games, and books that appeal to kids of all ages.
Resources for Help and Hope
You are not alone and help is just a phone call/text away. Whether you are a student, parent, caregiver, or community member, there is hope for recovery and these agencies can help.
National Suicide Prevention Lifeline:
(800) 273-8255

Suicide Text Line:
Text CONNECT to 741741
Mental Health Recovery Services Hotline**(Clinton County):
(877) 695-6333

Youth America Hotline:
(877) YOUTHLINE
(877-968-8454)
**Mobile Crisis Team and Consultation (877-695-6333)
Mobile Response & Stabilization Services (MRSS) is a comprehensive program available to youth ages 0 to 21 and their families. MRSS staff meet with youth and families in person wherever they are to provide intensive services to address emotional and/or behavioral issues that require intervention. Families can stay with MRSS for up to 60 days. For more information visit solutionsccrc.org
*Link Disclaimer:
The external links provided on this page will let you leave the District's website. The linked sites are not under the control of the District and the District is not responsible for the contents of any linked sites, or any links contained in a linked site, or any changes or updates to such sites. The District is providing these links to you only as a convenience and the inclusion of any link does not imply endorsement of the site by the District. return to resources