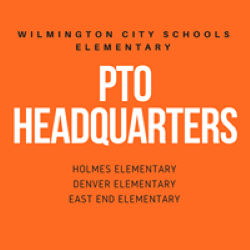 Elementary PTO
We have a central PTO for our three elementary buildings, as well as Directors and Liasons for each building. Parents, grandparents, and guardians are encouraged to reach out to our PTO if you have an interest in supporting the education of our WCS students.
Check out their Facebook page @WCSElementaryPTO to stay connected.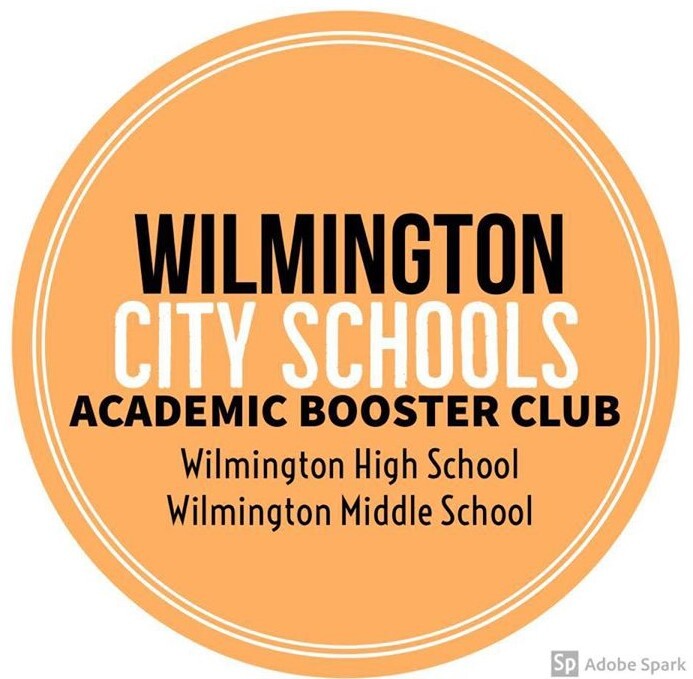 Middle & High School
At the Middle & High School level, we have an Academic Boosters Club (ABC).
The ABC Mission Statement: Improve the lives of our children and their wellbeing, through commitment, involvement, and dedication to their education and their world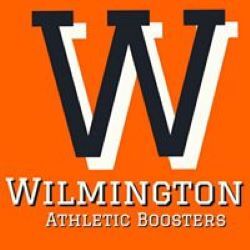 Boosters Organizations
As students advance through Middle School and transition into High School, we have the following Booster Clubs for parents:
Athletic Boosters: The Wilmington City Schools Athletic Boosters Club is a non-profit organization that is committed to uniting students, parents, coaches, faculty, staff, alumni and community in supporting ALL athletes. We work together to enhance school spirit and provide monetary support to continue a rich tradition of quality student athletics.
Vocal Music Boosters: The Wilmington Vocal Music Boosters is a non-profit organization that helps support the students of the Wilmington Choir Program. Their purpose is to create and maintain a high interest in the activities of the vocal music program for the sixth through twelfth grades of the Wilmington City Schools, to provide financial support, and to encourage participation in vocal music activities.
Wilmington Band Club (Boosters): The Wilmington Band Boosters are passionate about Music Education. They provide support to all of our 370 students in the Band program Grades 6-12. This support is in the form of securing financial needs of the program, assisting with fundraising, serving as chaperones, and assisting the PRIDE of Wilmington Marching Band during games, contests, and events. Learn more on our Wilmington Band Club page.