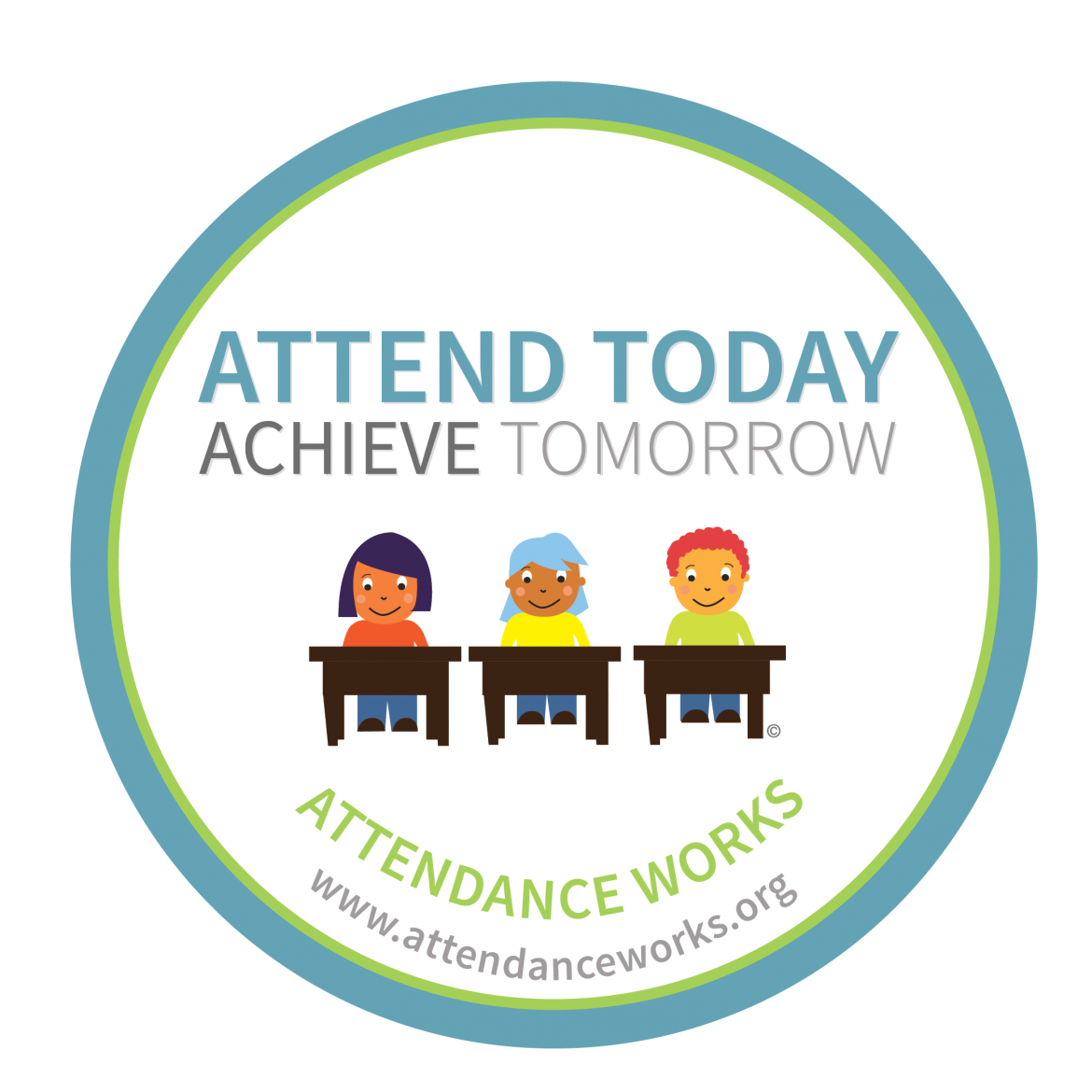 Attendance Matters
Excused or Unexcused, absenteeism can have a negative impact on student achievement. Learn more today, and help your child build strong habits for success in school and in life.
Attendance Works - 10 Facts About School Attendance
Elementary Attendance Info (pdf)
Middle/High School Attendance Info (pdf)
District Attendance Facts and Tips (pdf)
Know the Benefits
Know the Numbers
Know the Warning Signs and Risks
Report an Absence
To report a student absence, please call the Attendance Hotline at (937)382-4669. When prompted, enter the extension for your child's school. Please DO NOT call the school office directly for absence reporting.
WHS 1
WMS 2
Denver 3
East End 4
Holmes 5