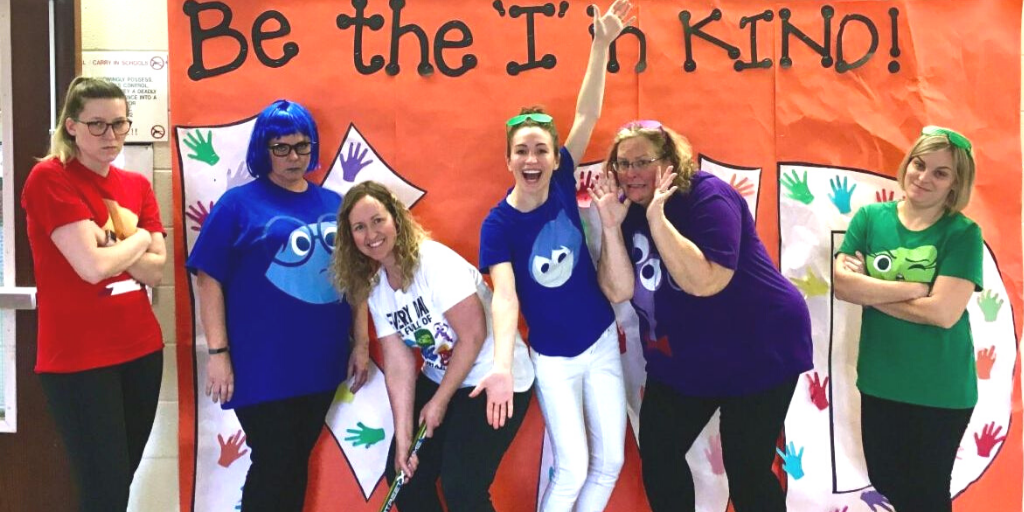 Learning Resources for Parents
Here are some links to resources you might find helpful*.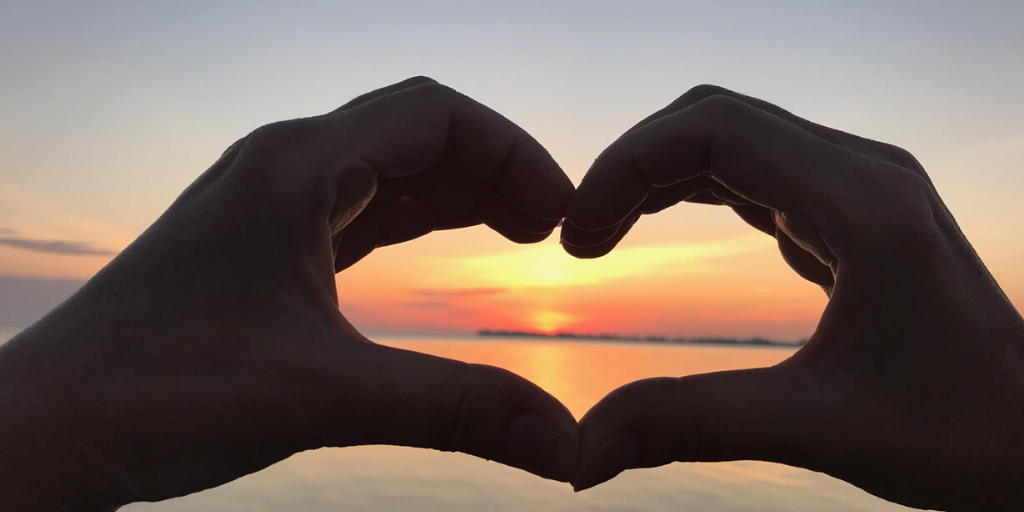 Apps and Activities
If you are looking for apps to help calm anxiety and reduce stress, here are a few that you might review*. Please note that many apps will have ads, in-app purchasing, and/or will offer a paid subscription. Students, make sure to always check with your parents before downloading and using an app*.
Calm - Guided meditation and sleep stories
Meditation for Kids - mindful and relaxing modes of meditation
Headspace - Guided meditation for the whole family
Mindful Powers - Interactive game about mindfulness
Parents can visit Common Sense Media Website to read reviews on popular apps, movies, tv shows, games, and books that appeal to kids of all ages.
What do elementary school counselors do?
Teach classroom counseling lessons
Facilitate small group counseling
Provide individual supports for students
Work collaboratively with staff and teachers
Collaborate with parents and guardians
Provide information and referrals for community resources to families
*Link Disclaimer: The external links provided on this page will let you leave the District's website. The linked sites are not under the control of the District and the District is not responsible for the contents of any linked sites, or any links contained in a linked site, or any changes or updates to such sites. The District is providing these links to you only as a convenience and the inclusion of any link does not imply endorsement of the site by the District.