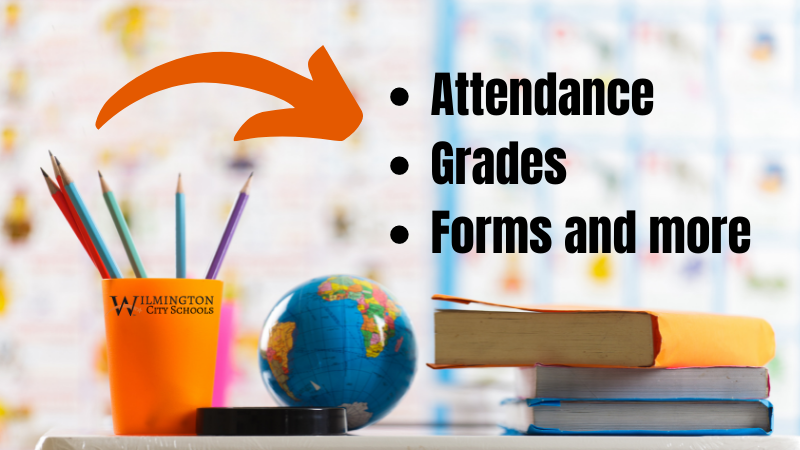 Information & Links
Below you'll find helpful links to information on our website. If you don't find what you're looking for, we invite you to use the search feature available at the top of the website.
Communications: Links to our district newsletter, social media channels, and more.
Fees: PaySchools Central

Tracking Grades and Attendance
Your child's grades, schedules, and attendance at your fingertips with Progress Book. Get connected today.
ProgressBook has a new parent/student mobile app available! Just check the document below for instructions on how to find and use the app.
Frontline ProgressBook Parent/Student Mobile App (instructions pdf)
Overview of Mobile App (YouTube video)
Download the app today and stay connected to your child's progress in school.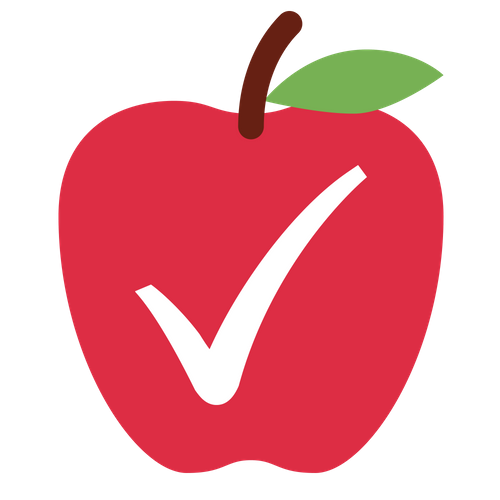 Report student absences on the Hotline
To report a student absence, call 937-382-4669. Please do not call the school office.
When prompted, enter the extension for your child's school:
WHS 1
WMS 2
Denver 3
East End 4
Holmes 5

All student information is now collected through Final Forms.
New to Final Forms? Visit our Final Forms Information page to get started.
Already on Final Forms? Go directly to Final Forms Log-in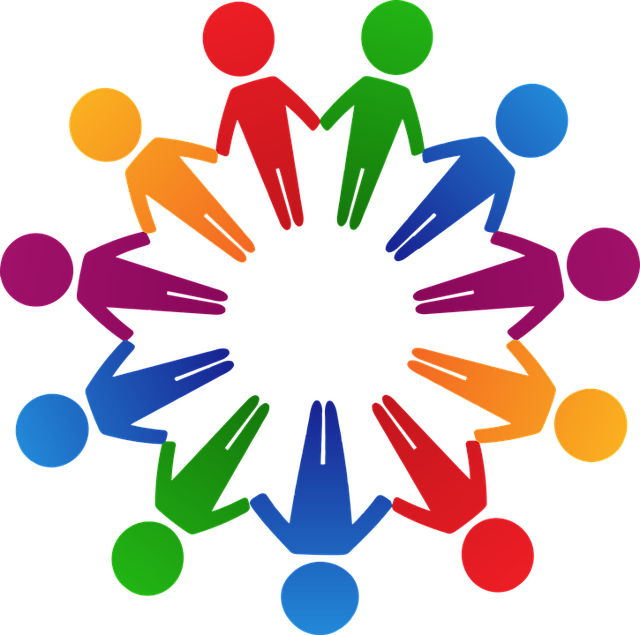 Restorative Conferences
Over the past few years, our district has started its journey in trauma informed care that consists of restorative practices for our staff and students. In order to continue delivering the best and latest practices some of our staff members have been trained and started implementing restorative conferencing to help work through conflict that occurs in our schools.
We hope you'll take a few minutes to learn more about the process and how it can help to improve the climate in our schools as we guide students and staff through the conflict resolution process.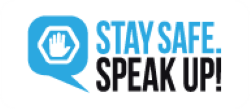 School Safety Hotline
The online Student Safety Reporting system and 866-listen2me (866-547-8362) phone system are for students and parents to report concerns which may affect the peace of mind of students or jeopardize the safety of people or school facilities. You can also reach out to any WCS staff member.
For immediate/urgent concerns or emergencies please call 911.
A NEW app is available! Just search "Stay Safe. Speak Up!" in Google Play (Android) or the App store (iphone), download the app, enter our district code "Cane". That's it! Have your kids download it today.
College and Career Planning
Students and Parents: Visit our WHS Counseling Center online for helpful information on both career and college planning.
Community Members: Take advantage of free programs at Southern State's Adult Opportunity Center. They provide assistance with basic reading and literacy skills, GED preparation, and college readiness in math and English.*
Southern State Adult Opportunity Center or call 800-628-7722, ext 2687
There are a number of private companies that provide information and assistance with substance abuse, physical abuse/assault, and mental health issues. We have included their information for your convenience.*
Solutions – Community Counseling and Recovery Centers
Wilmington Office
953 S. South Street
Wilmington, OH 45177
(937) 383-4441
CRISIS HOTLINE (1-877-695-6333) - Available 24 hours a day 7 days a week or text the keyword "4hope" to 741741
Transformative Wellness
815 S South St
Wilmington, OH 45177
855-553-9355
Transformative Wellness Website
Talbert House
232 N South St
Wilmington, OH 45177
937-414-2016
Talbert House Website
Service Locations
If you are looking for resources on how to talk to your children about the dangers of using and abusing drugs, alcohol, and/or prescription medications, we have a place for you to start. For conversation starters, prevention tips, warning signs, and a comprehensive drug guide visit Ohio's Start Talking website.
(Please see additional resources at the bottom of this page for more assistance with substance abuse issues)
Helping Children Cope With Loss
As administrators, teachers, counselors, and parents, we often struggle to find the right words to help children understand death, when we ourselves don't have all of the answers. If you are looking for ways to talk with your child about a death or tragedy, we encourage you to read our resource document Suggestions for Parents When Responding to a Death.
Your child's grades, schedules, and attendance at your fingertips with Progress Book. Get connected today.
Student accident insurance is available through Guarantee Trust Life. Please visit our Forms & Documents page for information and forms.
Suicide Prevention Resources
We encourage you to join us in being vigilant in watching for signs of depression, learn about the risk factors and warning signs for suicide, read and share stories of hope and recovery, and let our students know that if they are struggling, there is help and there is hope.
For additional local resources, please see the Community Resources on this page.
*Link Disclaimer:
The external links provided on this page will let you leave the District's website. The linked sites are not under the control of the District and the District is not responsible for the contents of any linked sites, or any links contained in a linked site, or any changes or updates to such sites. The District is providing these links to you only as a convenience and the inclusion of any link does not imply endorsement of the site by the District.