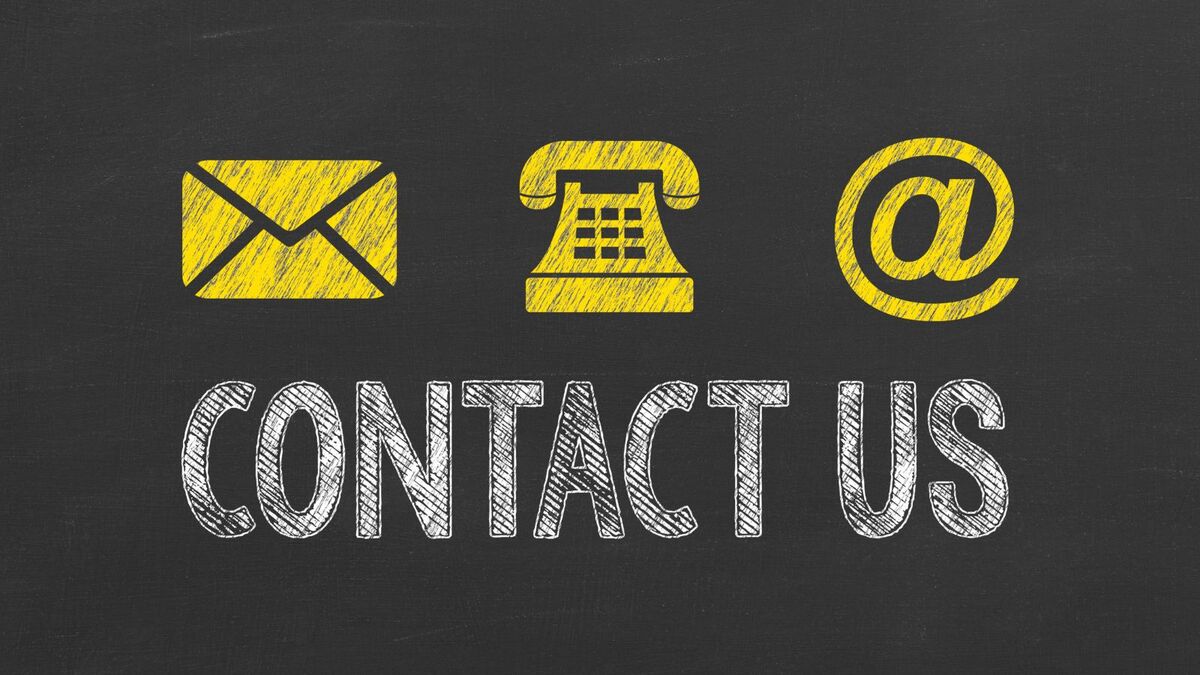 If you have a question or concern, and are unable to find the answer on our website, please contact us by phone at 937-382-1641 during normal school hours/days or by email (see our staff directory links below). We will do our best to respond during our normal business hours of 7:30 a.m. to 4:30 p.m. on weekdays that school is in session.
District Administration (Central Office)
Elementary Buildings (Holmes, Denver, East End)
Secondary Buildings (Middle & High School)
Visit our Parent Resources page for quick links to relevant information such as Progress Book, your child's account balance, lunch menus, school events, student handbook, school calendar, newsletters, and more.
Safety Concerns
If you see/hear something concerning, say something. It's important to stress with your child the importance of talking to a trusted adult, law enforcement, or using the District's School Safety Hotline (available 24/7) when they hear or see something concerning a safety issue. 911 should be used in cases of urgent safety concerns. Tips can be made anonymously.
WCS School Safety Hotline - The School Safety Hotline is available on the District Website.