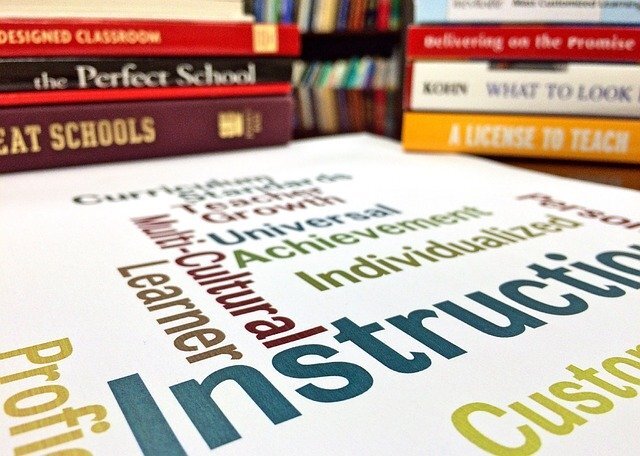 Professional Openings (Certified Staff)
Applications for professional/teaching positions are handled through the Greater Cincinnati School Application Consortiium (Frontline/Applitrack). Just click the red "Apply" button to the right of any listing.
Open Teaching Positions and Application Links (Frontline/Applitrack)
In addition to a strong support and training program for our teachers, WCS also provides a competitive salary and benefits package for our staff.
Salary Schedule - 2023-24 Salary schedules and supplementals for Certified Staff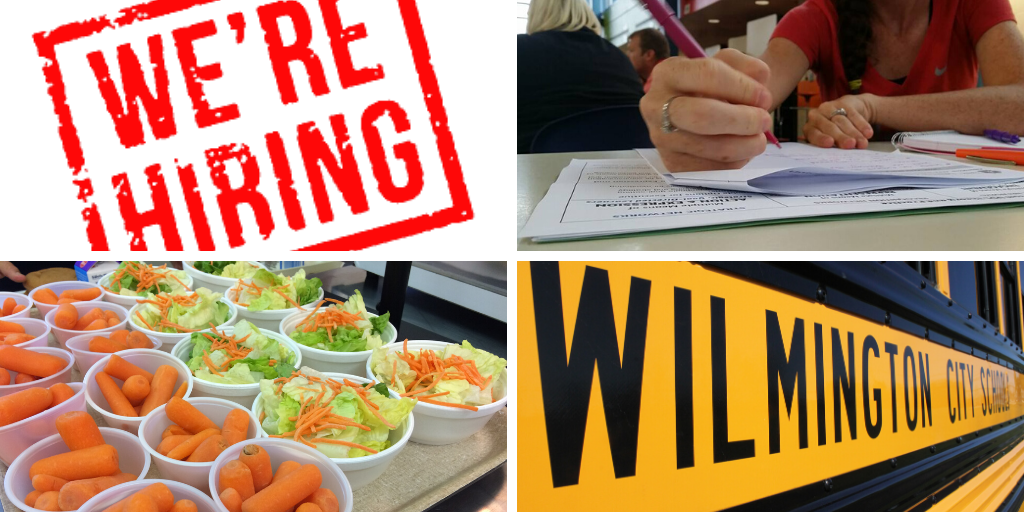 Classified Openings
-NEW! We're hiring a Mechanic - see details
-Drivers (Full-Time and Substitute)
WCS provides all required on-site paid training.
Flexible training schedules available.
Many of our current full-time drivers started as substitutes in the District.
-Classroom Aides (Substitutes)
-Food Service (Substitutes) - Hours are generally 10 a.m. to 1 p.m.
-Custodians (Substitutes)


Online Application Link - Complete our online application, submit your resume, or both.
Print Application (pdf)* - Print the application to complete and return, or pick one up at Central Office, 341 S Nelson Ave, Wilmington, OH 45177.
Send Classified Applications to:
Curt Bone, Director of Business Operations
341 S Nelson Ave
Wilmington, OH 45177
(937) 283-7500 or Email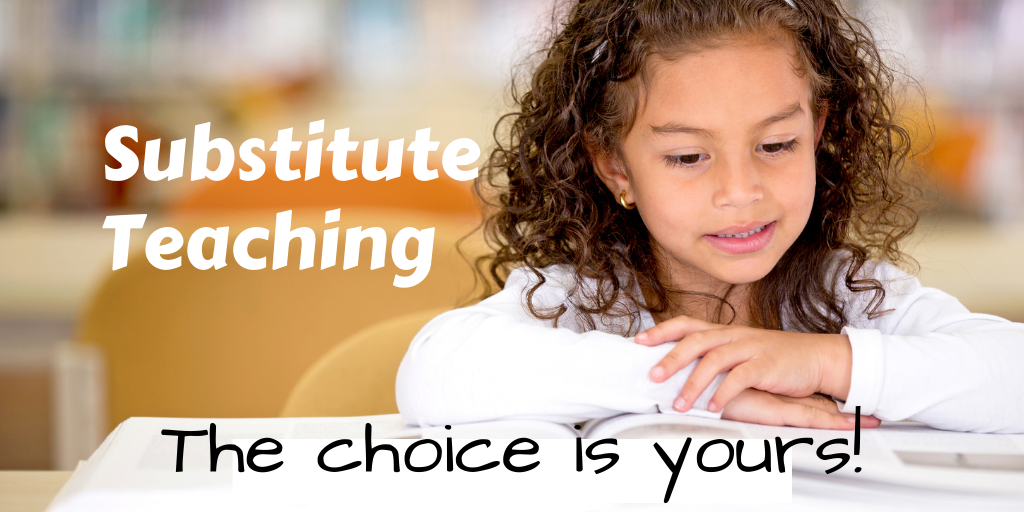 Substitute Teachers
General Requirements: Ability to obtain a substitute license and pass the FBI/BCI background check. See the Ohio Department of Education website for details on this process and the requirements.
Regular substitutes have the opportunity to create flexible schedules by determining how often each week you want to work. Long-term substitutes fill single positions for longer time periods (ie. teacher maternity leave or extended absence for illness).
Current WCS Substitute Pay Rates:
Daily rate is $130 for regular teacher substitutes
Apply through the Southern Ohio Educational Service Center.
Contact: Jennifer Ludwick – Hillsboro Office
Phone: 937-393-1331 ext. 3901
Email: jludwick@southernohioesc.org
About our District and Professional Salary/Benefits
Our District employs more than 300 staff members (195 certified) and provides a rich professional development program with ongoing support for our staff.
We offer ongoing training and development in numerous areas including the following:
Universal Design for Learning in our classrooms to ensure that each and every student is provided equal access to learning opportunities.

Positive Behavioral Intervention Supports (PBIS) to improve the overall climate at WCS

Trauma Informed Care that focuses on relationships and resiliency within our employees and students.

Restorative Practices to help build a sense of community, belonging, and interconnectedness.

Social-Emotional Learning
Teacher Professional Development
WCS provides a comprehensive growth development program for our teachers. We embed training and learning on Assessment Literacy, implementation of high quality standards-based instruction, PBIS, and Universal Design for Learning. We have Math and Literacy coaches dedicated to working with K-5 students, and strong instructional leaders to support teachers throughout the District.
Intervention Specialists
Intervention Specialists that are employed by WCS will receive additional training and support prior to the first day of school (and throughout the school year) on understanding Evaluation Team Reports (ETRs), writing compliant IEPs, ideas on how to efficiently and effectively progress monitor, and how to utilize ProgressBook to create IEPs/Progress Monitoring. We believe in an inclusive environment for students and embrace a strong co-teaching model.
Our Salary and Benefits
In addition to a strong support and training program for our teachers, WCS also provides a competitive salary and benefits package for our staff.
*The Board of Education does not discriminate on the basis of race, color, national origin, sex (including sexual orientation and gender identity), disability, age, religion, military status, ancestry, genetic information (collectively, "Protected Classes"), or any other legally protected category, in its programs and activities, including employment opportunities.