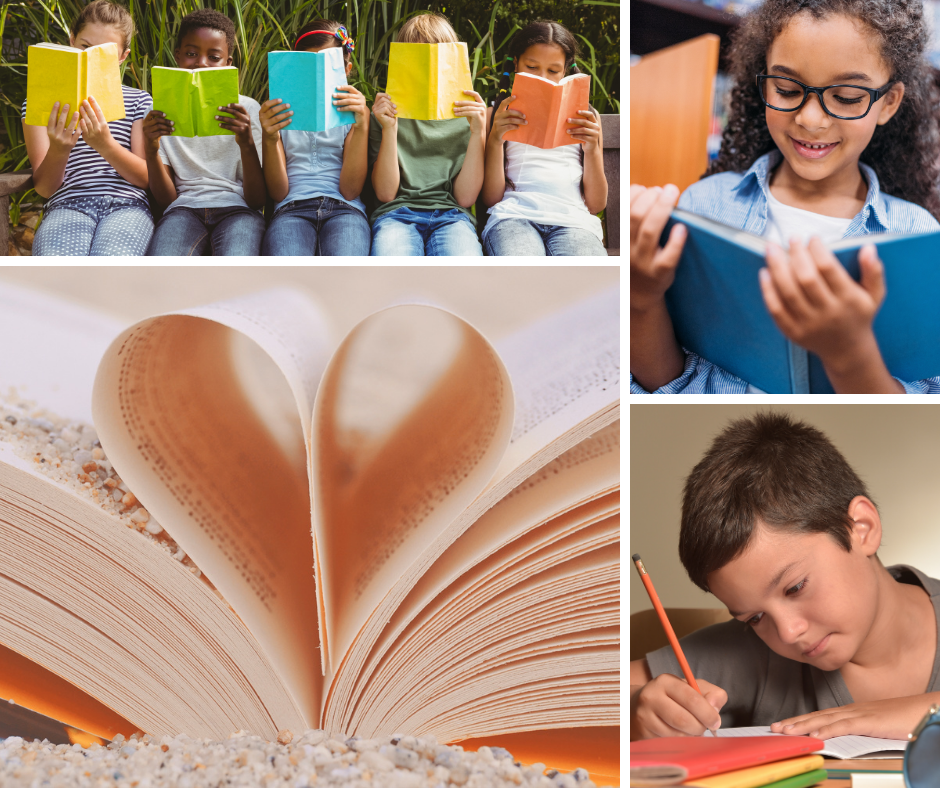 Elementary Literacy Program
The literacy program in our elementary schools is based on the research from the National Reading Panel (NRP). Every day students have multiple opportunities to learn essential literacy skills identified by the NRP. These skills include phonics, fluency, vocabulary, and most importantly comprehension. Students work with books at and above their reading level with varying levels of support, so that they experience success while encountering great children's literature.
Our literacy program also values writing. Our classrooms provide opportunities daily for students to practice and enhance their writing skills. They learn both the craft and mechanics of writing starting in kindergarten, and they continue to work on those skills each year.