Showing Entries for 2022 - February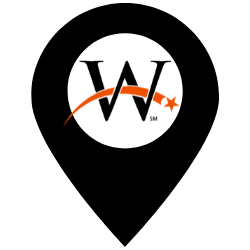 The Wilmington City School District is hard at work with the support of state and federal grants and funds to enhance our educational services and school environment. The following highlights compleme...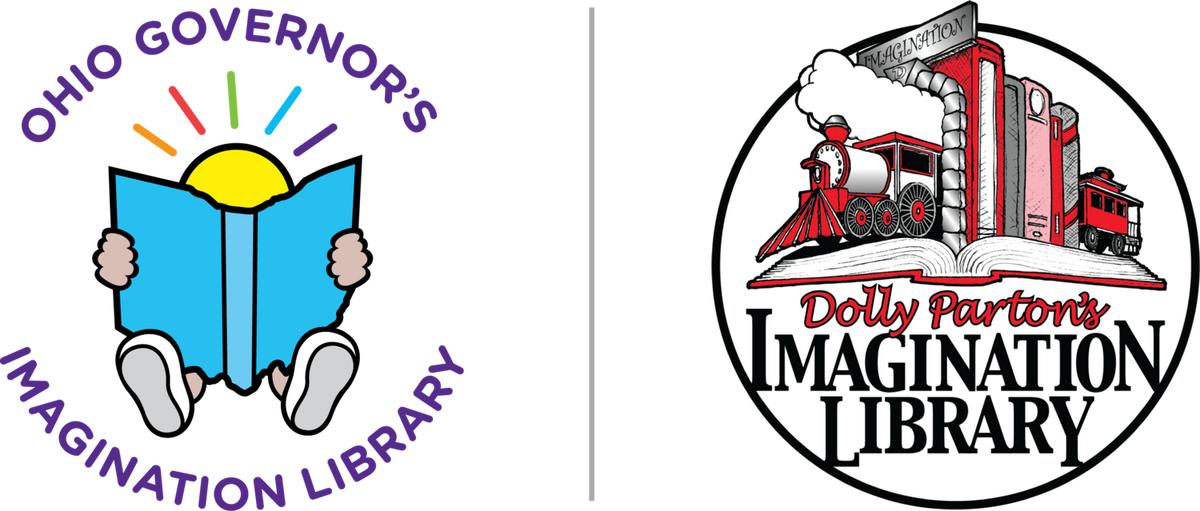 Did you know that reading aloud to a child can help prepare them for Kindergarten? It's never too early to help your child discover the wonder of a good book and now children can receive free books fr...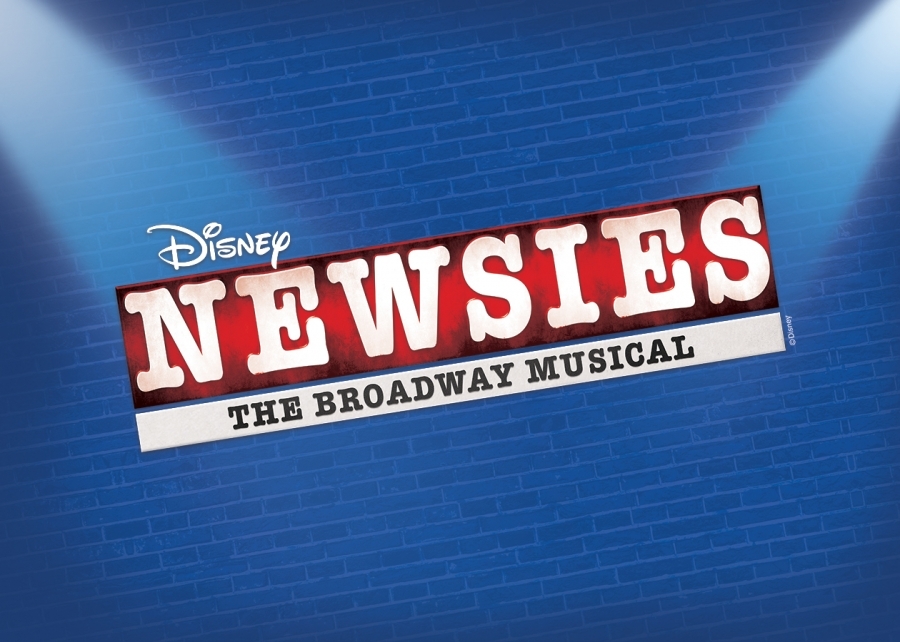 Seize the Day! Newsies Tickets are now on sale. Performances are Thursday, Friday, and Saturday (March 3, 4, 5) at 7:00 PM and Sunday, March 6th, at 2:00 PM in the Wilmington High School Auditeria.
...