Showing Entries for 2023 - November

WCS and the City of Wilmington are developing a School Travel Plan which will better address the unique needs of students and the challenges pertaining to school travel. Safe Routes to School (SRTS) ...

For a number of years, WHS has partnered with Great Oaks to provide a satellite career-technical program for 9th-12th grade called Project Lead the Way (PLTW). This year marks the start of having a ne...
Check out our November 2023 District Newsletter for the following:
-Board meeting summary from 10/23
-New Career-Tech Program at WMS
-Levy Information
-Event Calendar
-WHS Theatre Presents...
-Stop-Arms a...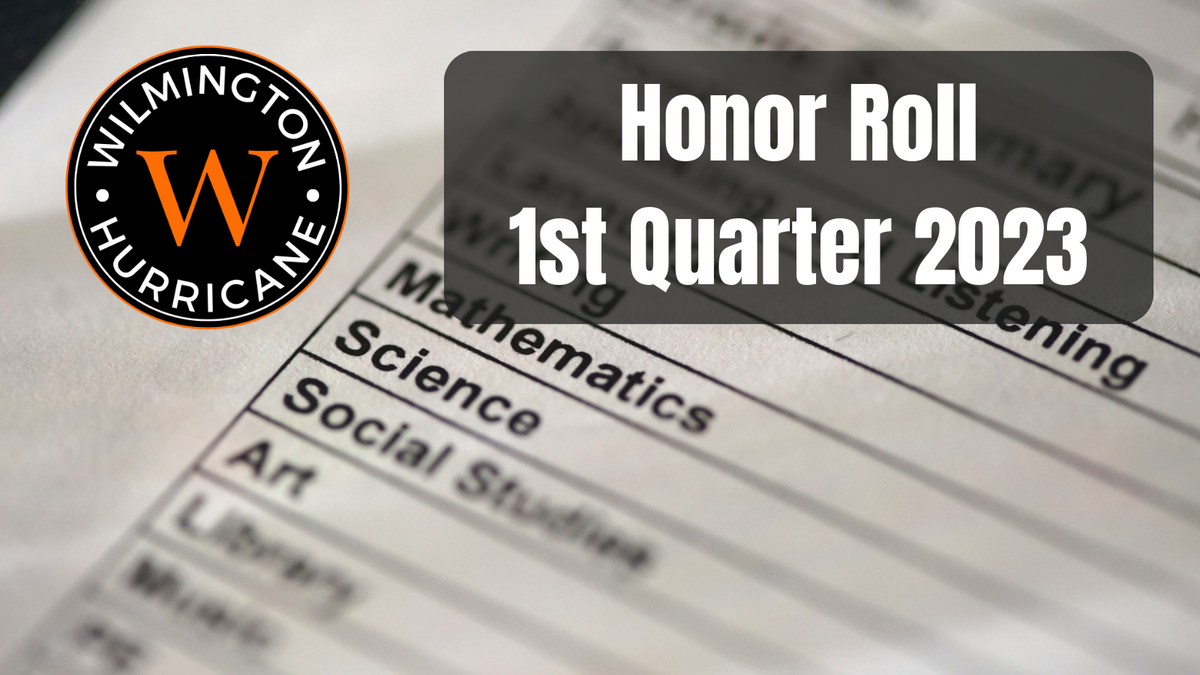 Congratulations!
We are #HurricaneProud of these students for making the Honor Roll for 1st Quarter 2023!