Showing Entries for 2023 - October
Friday's Home Playoff Football game on October 27, 2023 is an OHSAA event, and everyone must purchase a ticket. WHS Student Passes, WHS Adult Passes, and WHS Senior Passes will not be accepted at the...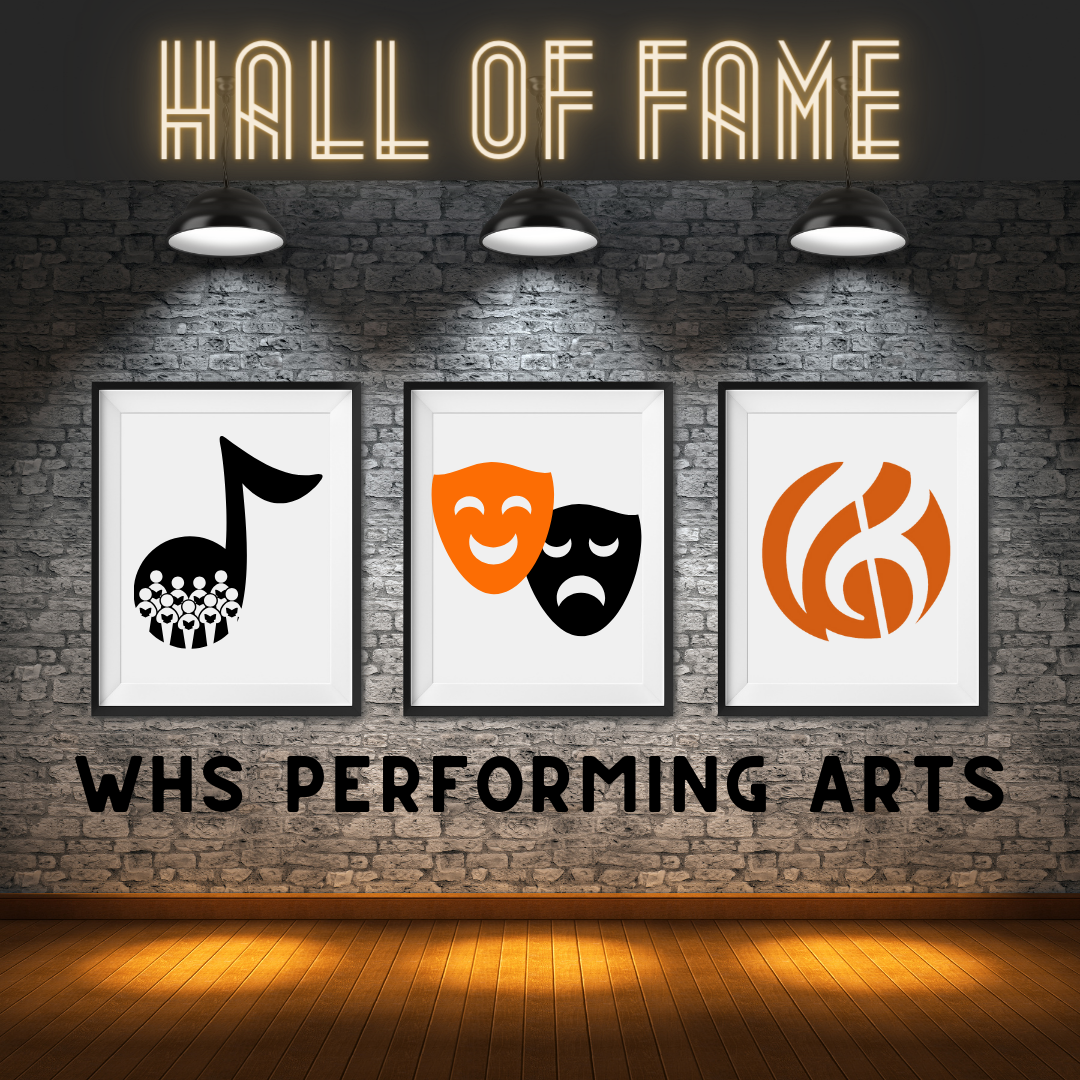 WCS is excited to announce the beginning of the Wilmington High School Performing Arts Hall of Fame. Wilmington High School has been home to many great people who have had an immense impact in the pe...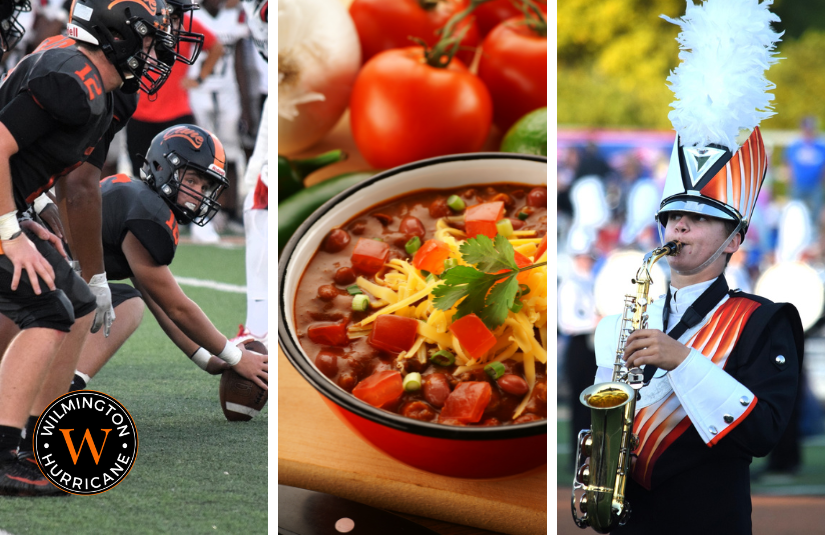 Join us for Homecoming 2023! From Spirit Week activities and a parade, to our traditional Chili Supper and the big game, it's going to be a great time to show your Hurricane pride!
Catch up on your Hurricane News in the October 2023 District Newsletter! In this edition you'll find:
Homecoming Info
Board Corner Report
Report Card Info
Smile Program
Check & Connect
October...