Showing Entries for 2022 - May
Each year the Wilmington Schools Foundation recognizes teachers for Excellence In Education. Each teacher received a certificate and money to spend in their classroom. The Williams Award was establish...
Recently a group of WHS students visited Clinton Memorial Hospital to learn more about robotic-assisted surgery. The Health field is growing and this was a great opportunity for our students to get a ...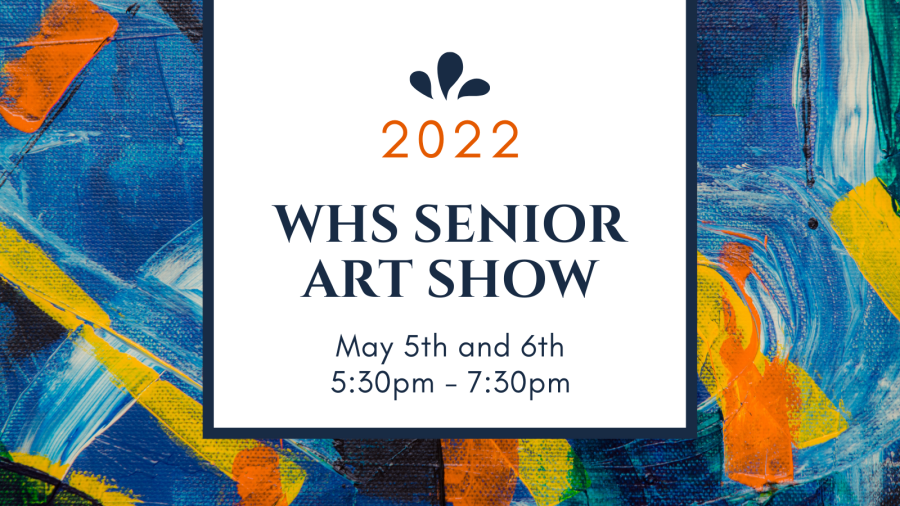 This Thursday and Friday, May 5 & 6, will be the 2022 Senior Art Show.
An open house with cookies and refreshments will be hosted in the WHS library, Thursday, beginning at 5:00pm until 7:30pm. Come...