Showing Entries for 2022 - September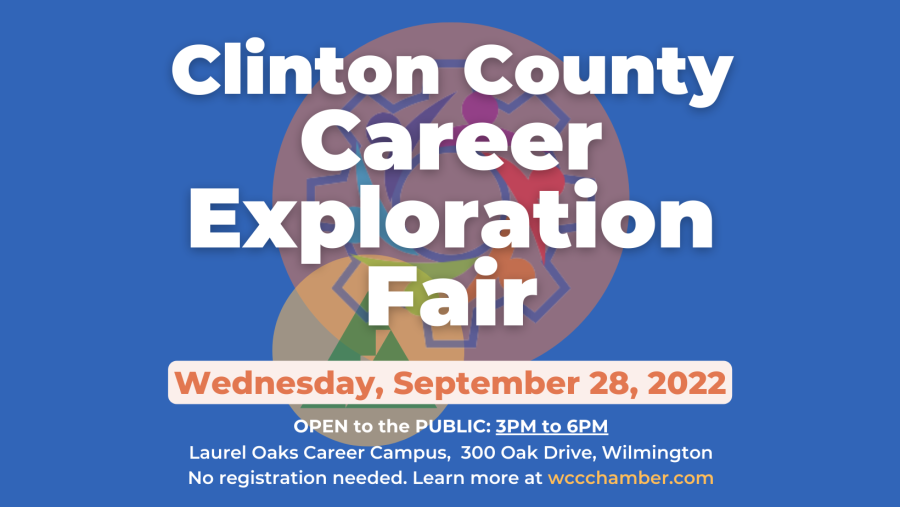 Wilmington High School has partnered with the Clinton County Workforce Collaborative and Junior Achievement to present a Career Exploration Fair at Laurel Oaks Career Campus, located at 300 Oak Drive,...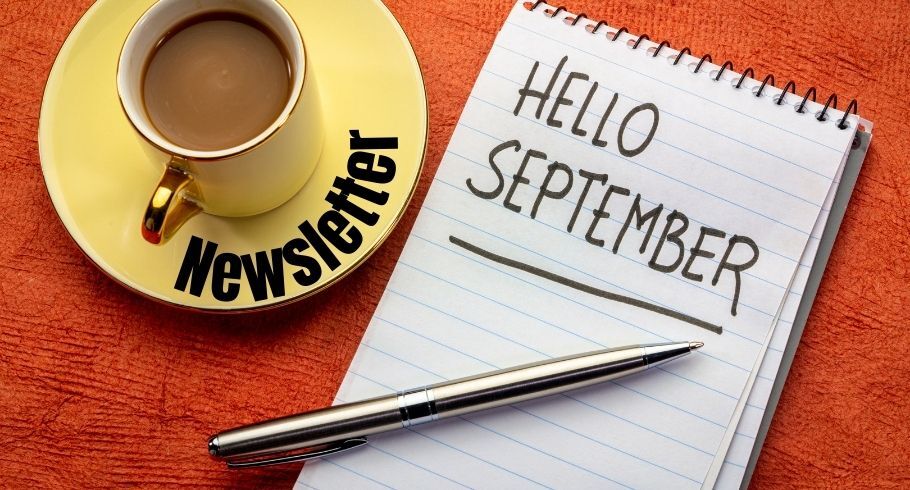 Our September 2022 Newsletter is hot off the presses! Catch up on our Hurricane News and stay in the loop as we plan for another great year at WCS.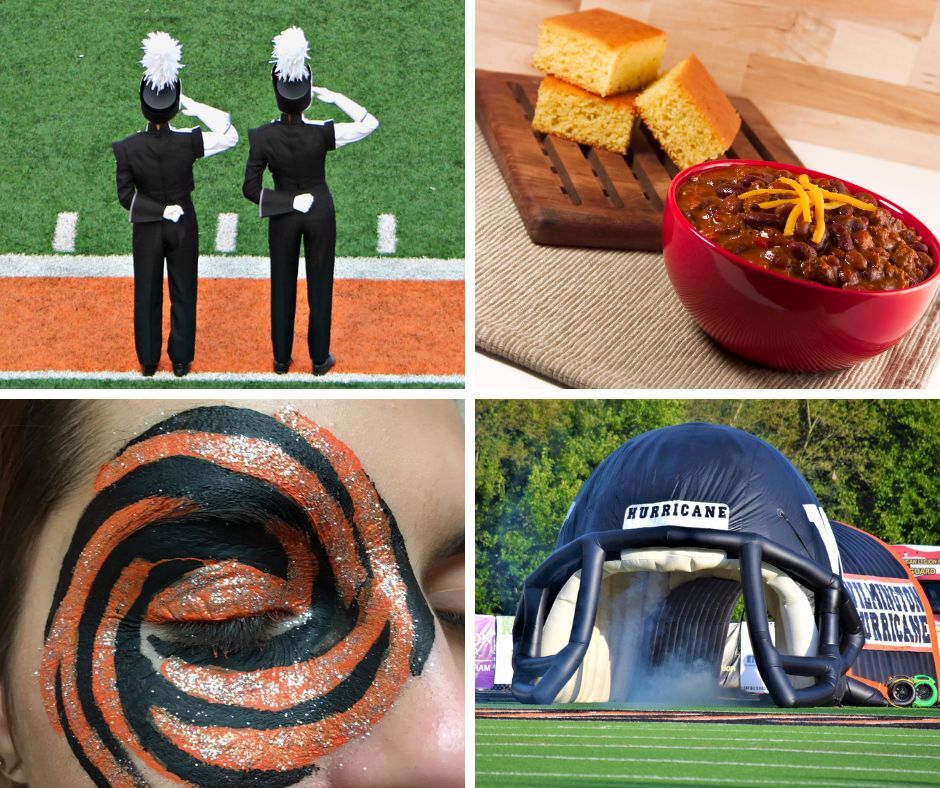 Homecoming 2022 is just around the corner! Here is the schedule of events:
Thursday, 9/22/22, at 6:30pm - Homecoming Parade a (Pep Rally at Alumni Field will be immediately after the parade)
Friday,...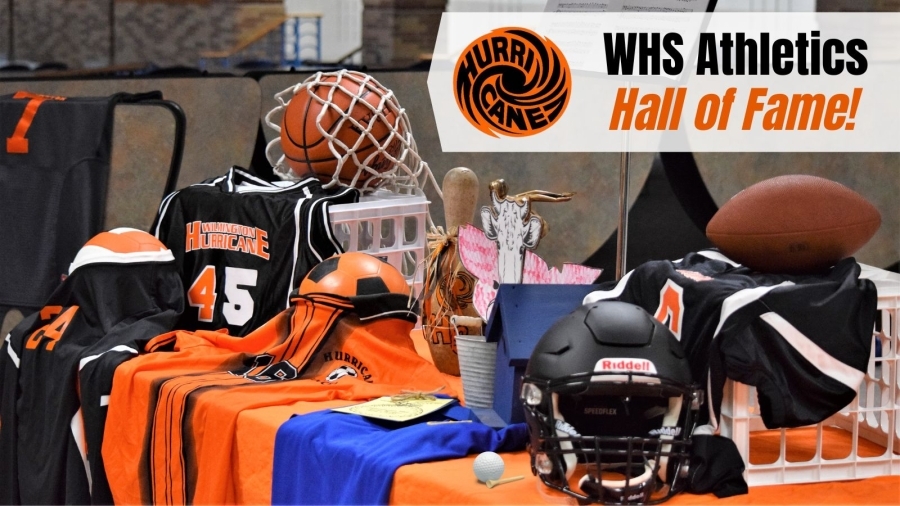 We're excited to announce that on September 9, 2022, we will induct Monica Howard and Donna Seeger into the WHS Athletics Hall of Fame! The Athletics Dept will hold a dinner in the Auditeria followed ...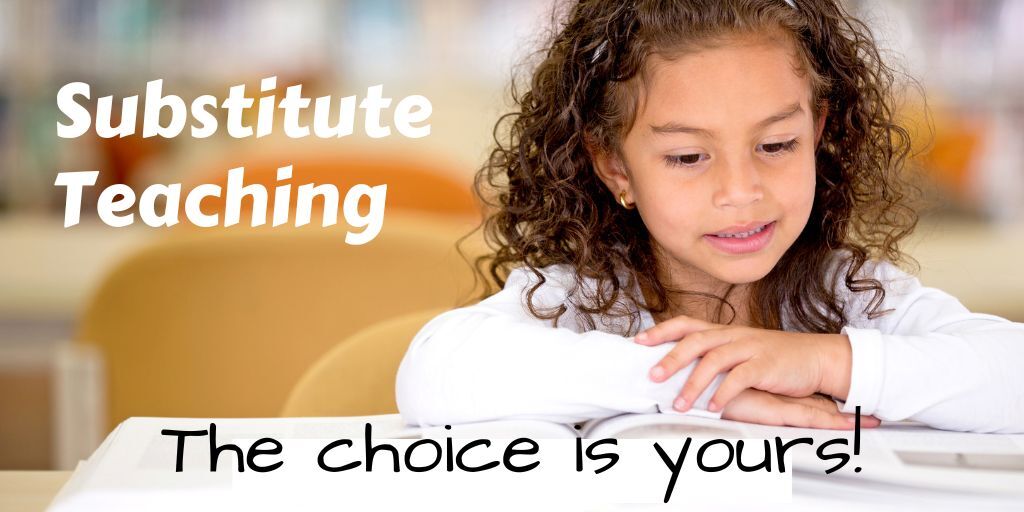 Substitute Teaching is a great opportunity for you to support our Wilmington students and schools while earning money. Wilmington pays our substitute teachers $115.00 per day for a 7 hour work day. Yo...