Showing Entries for 2022 - June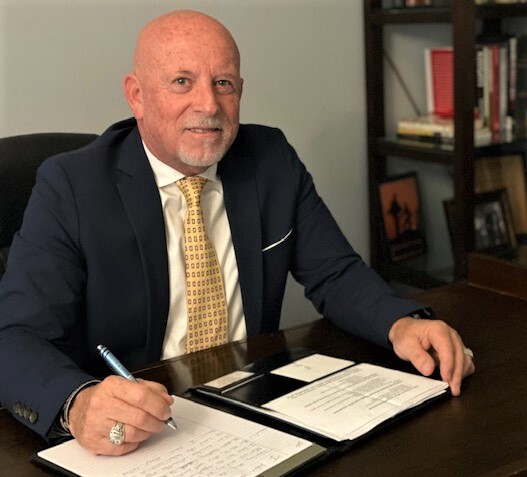 The Wilmington City School District's Board of Education has selected Mr. James Brady to serve as Superintendent effective August 1, 2022.

"During my 20 years in the Marine Corps and subsequent 25 y...
Wilmington City Schools 2022-2023 Final Forms are now available!
Parents/guardians of every student enrolled at Wilmington City Schools will need to complete Final Forms online registration as soon a...