Showing Entries for 2023 - April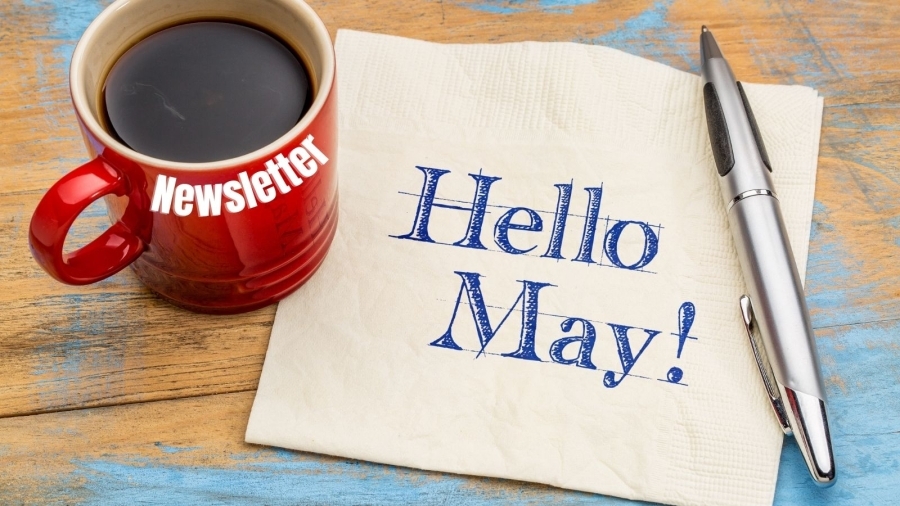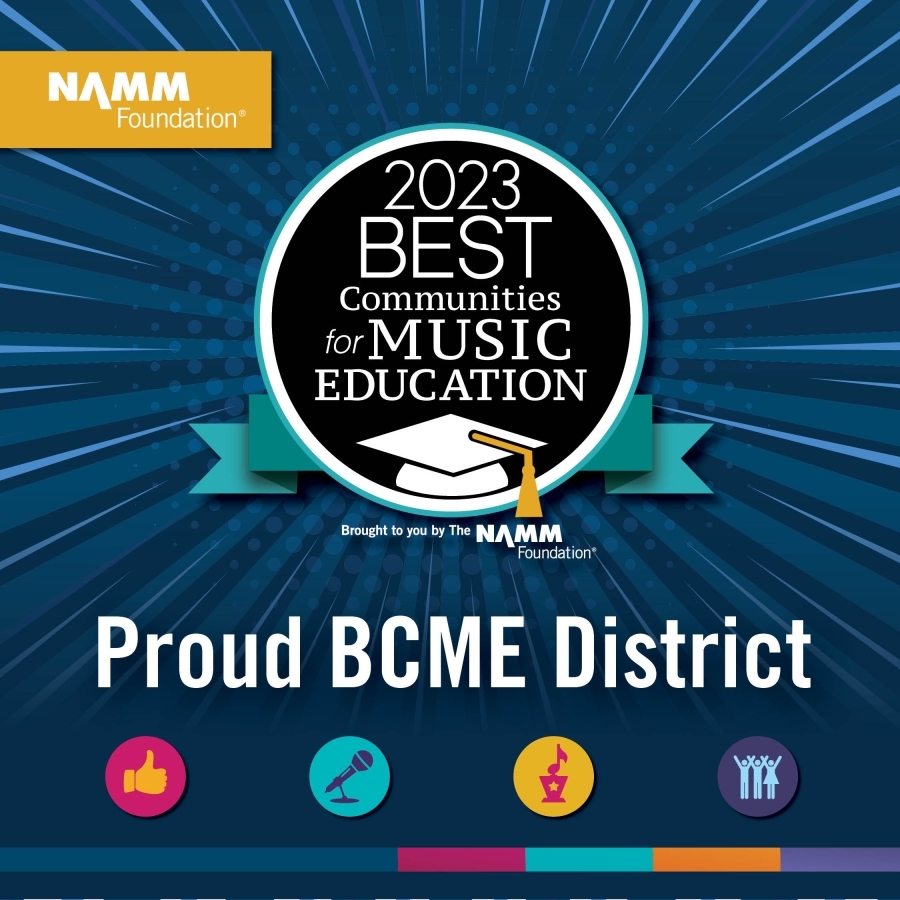 6 years in a row! Our WCS Music Program has once again been named a "Best Community for Music Education" by the NAMM Foundation. What a well deserved honor for our music educators and students, and th...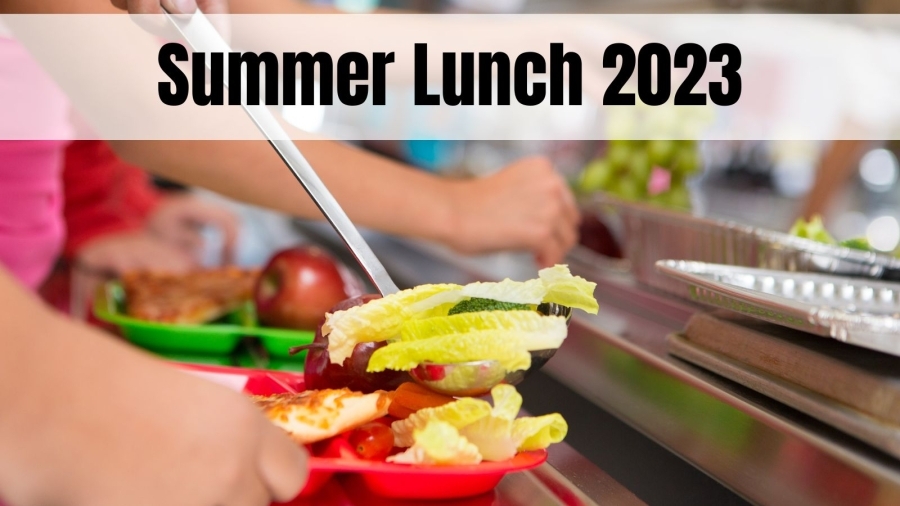 It's back! Through a Federal program, the Wilmington City School District is able to offer lunch free of charge this Summer to all children 18 years and under in the Wilmington community as follows:
...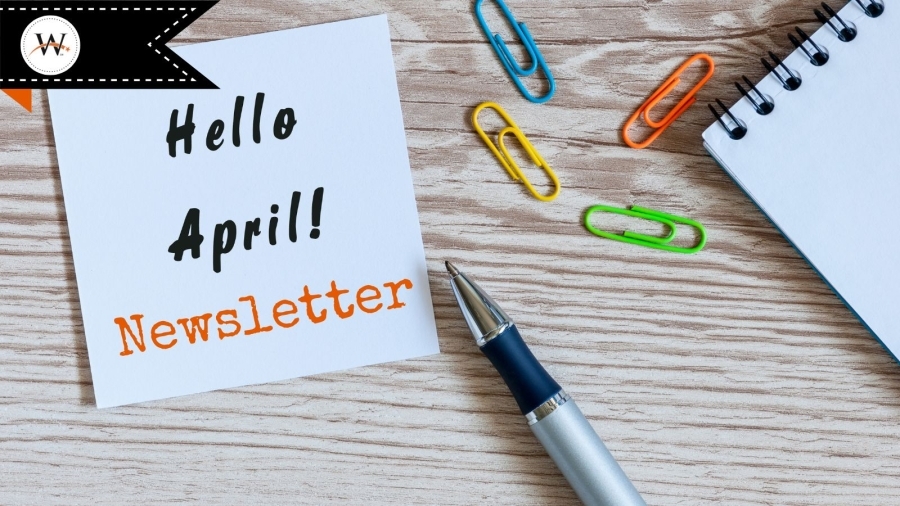 View our April 2023 District Newsletter. We hope you'll take a few minutes to catch up on our Hurricane News. In this newsletter you'll find:
March Board Corner Report
District Maintenance and Ope...