Showing Entries for 2023 - January
The 6th Grade Bands "My First Band Concert" that was scheduled for tonight, January 31st, at 7:00pm is canceled due to the Calamity Day. We are working on finding an open date and location for resched...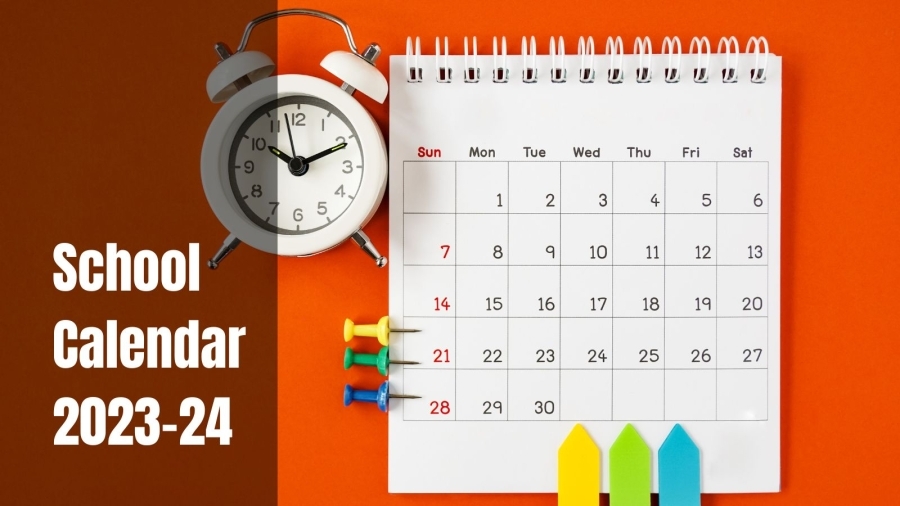 Did you know that students can participate in the College Credit Plus program at WHS? If you are interested, please attend the required CCP Information Night on February 2, 2023, at 7:00 PM. The meeti...