Showing Entries for 2023 - March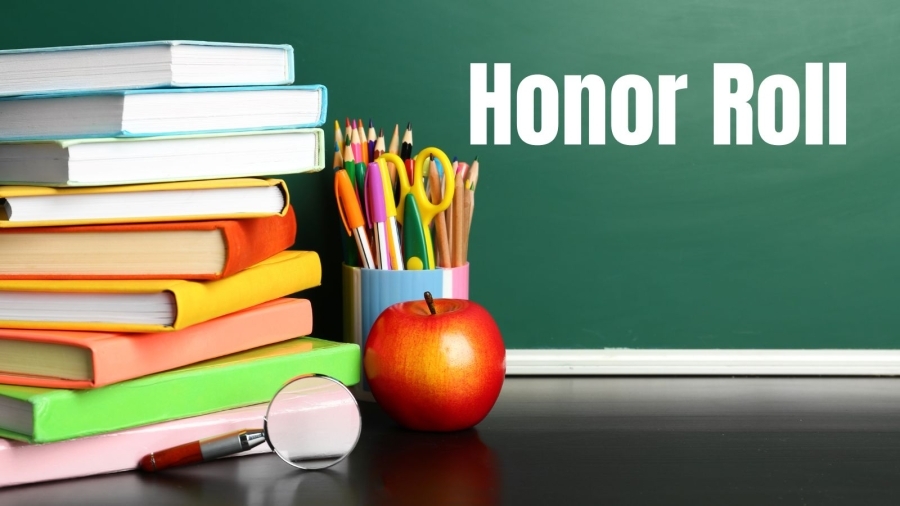 Wilmington Middle School has released its third quarter honor roll (3.5-4.0). We are #HurricaneProud of their hard work and accomplishments!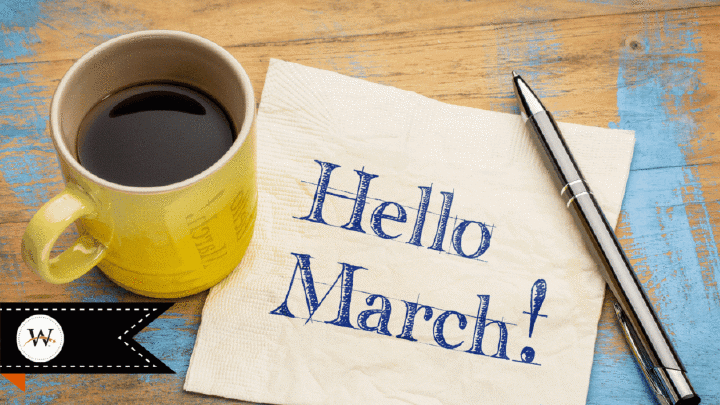 WMS will hold parent/teacher conferences on March 16, 2023 from 3:30 to 7:00pm. This is a great opportunity for parents and teachers to connect and help students stay on track for a successful school ...