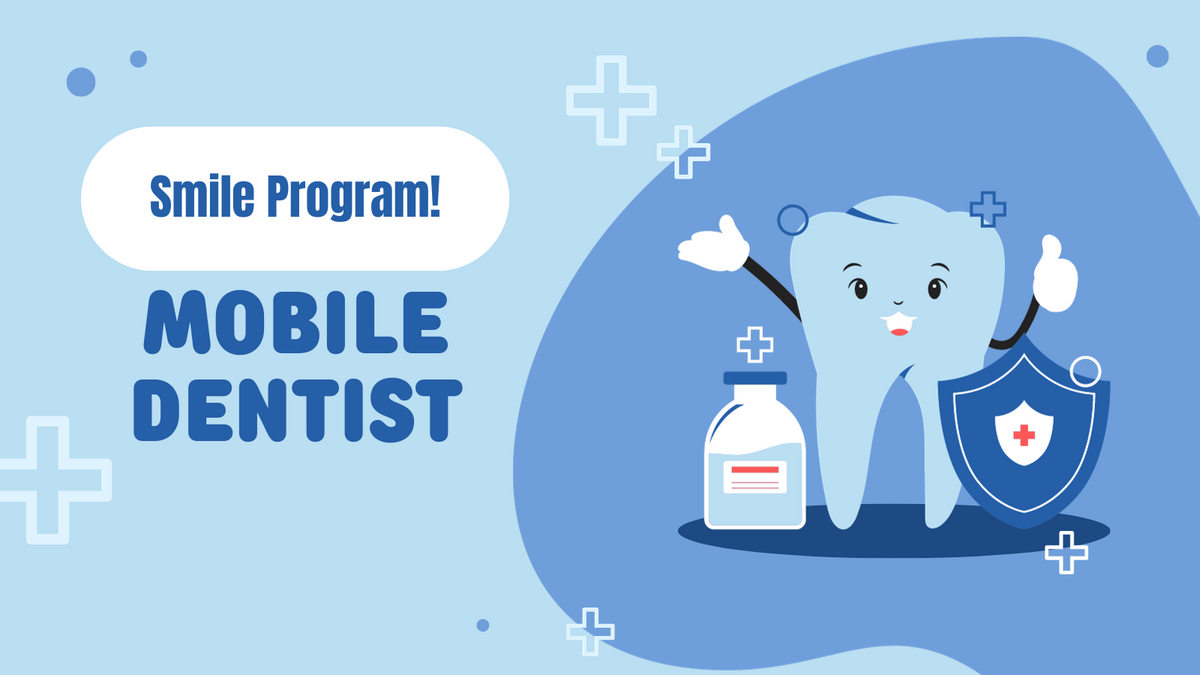 Millions of hours of school are lost each year due to poor dental health. To help with student dental health and student attendance, we have partnered with Mobile Dentists/Smile Program to host dental...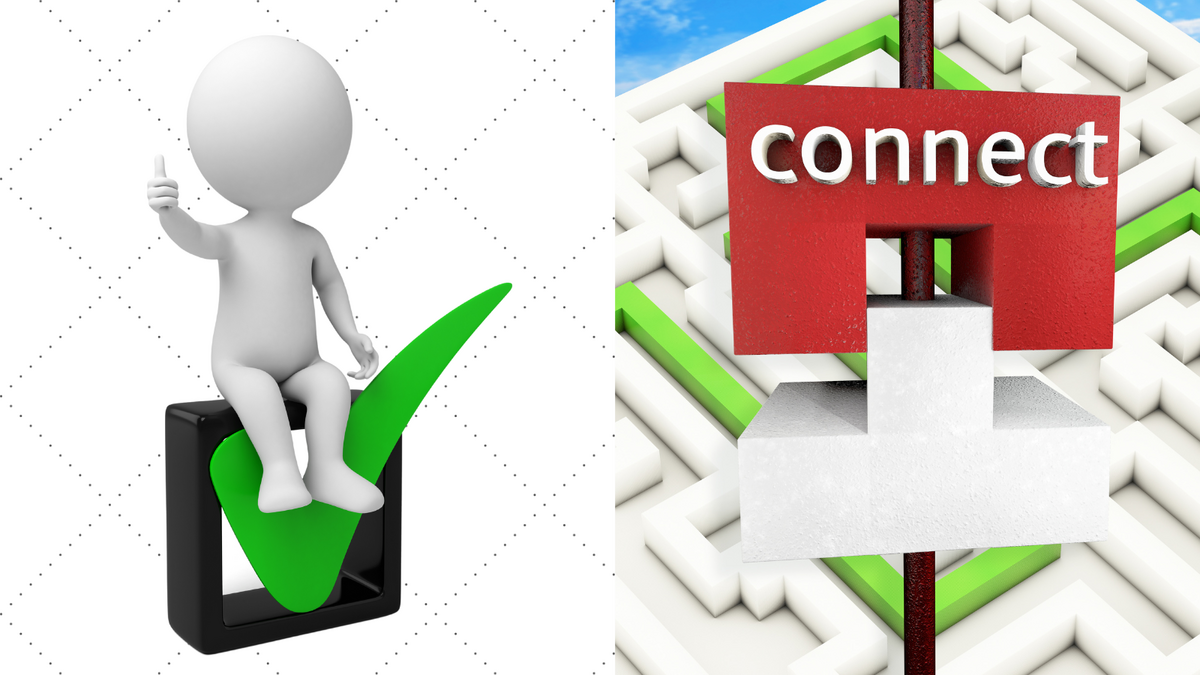 Keeping students engaged and in school is key to helping them graduate on time. Check & Connect is a research-based program from the University of Minnesota that has a 30 year history of success in im...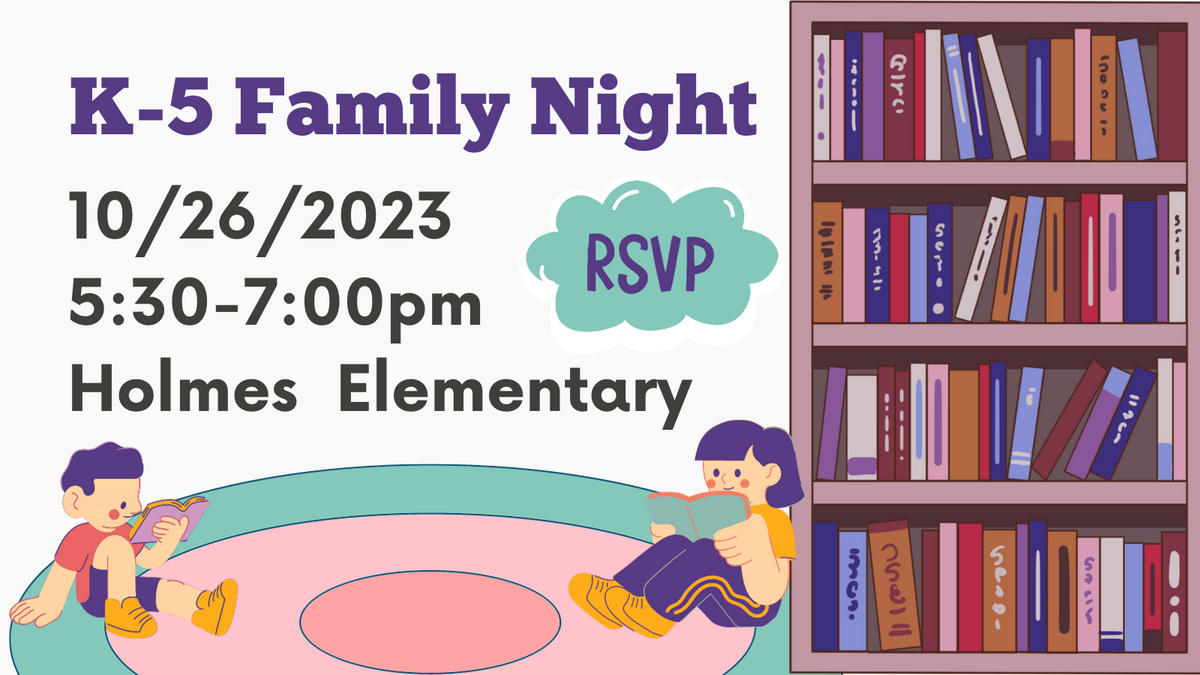 We will be having a combined Family Night for Holmes and Denver Elementary families. We are excited to have everyone in one building and enjoy the evening.
When: Thursday, October 26, 2023
Where: Ho...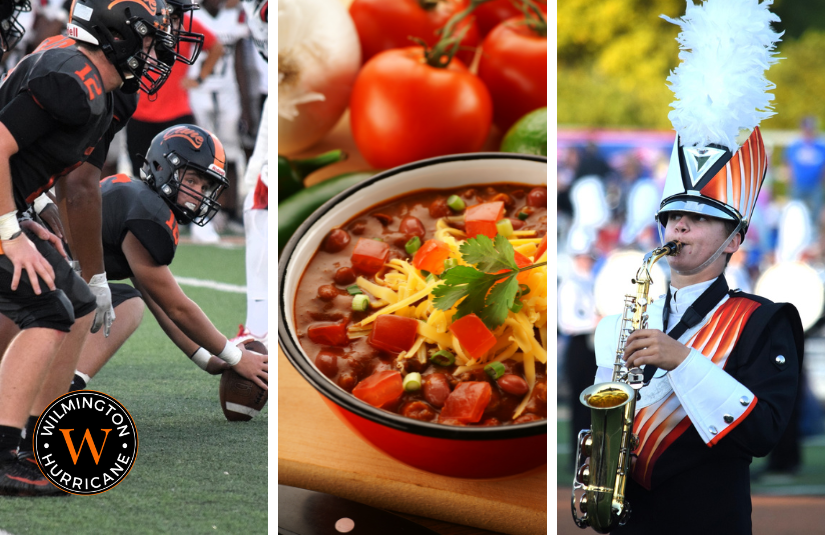 Join us for Homecoming 2023! From Spirit Week activities and a parade, to our traditional Chili Supper and the big game, it's going to be a great time to show your Hurricane pride!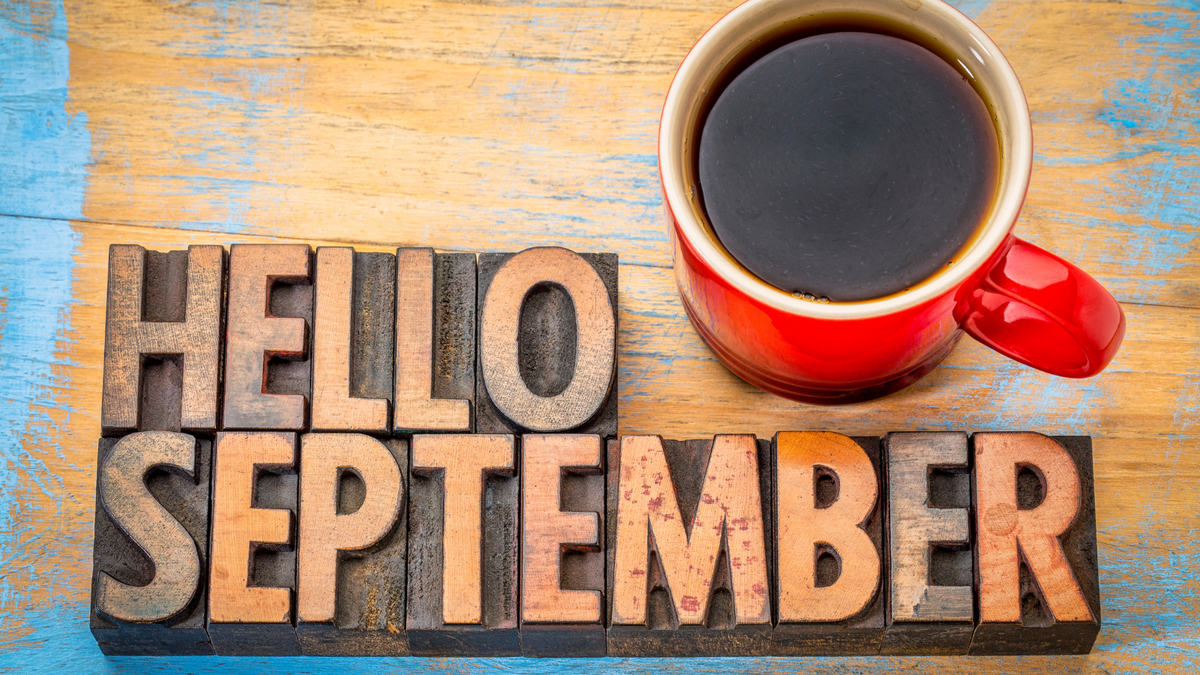 Check out our WCS September 2023 District Newsletter! It's full of great information and updates on all things Hurricane. In this edition you'll find:
Board Corner Report
Attendance awareness info...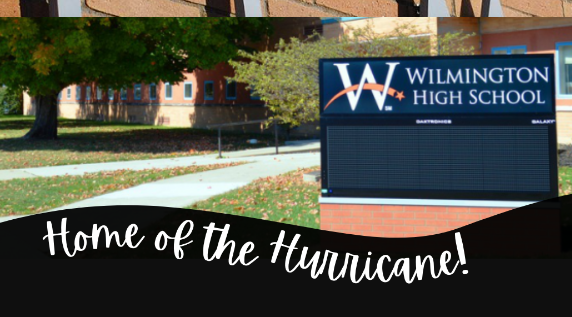 Check out our WHS September 2023 Newsletter! WHS students and parents will find helpful information on the following:
Upcoming events
Parent/Teacher Conferences
Homecoming Dance
Lunch and cell p...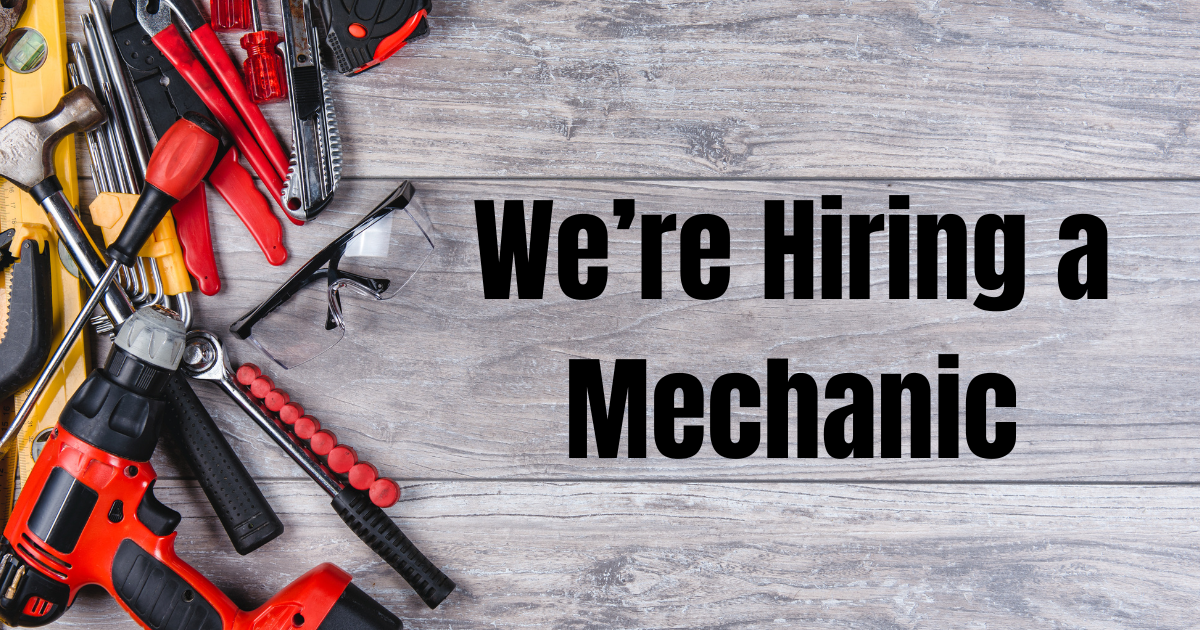 WCSD is seeking a Bus Mechanic for our Transportation Department. A job description is available upon request. Preferred candidates will:
Have bus mechanic and inspection experience
Hold a CDL wi...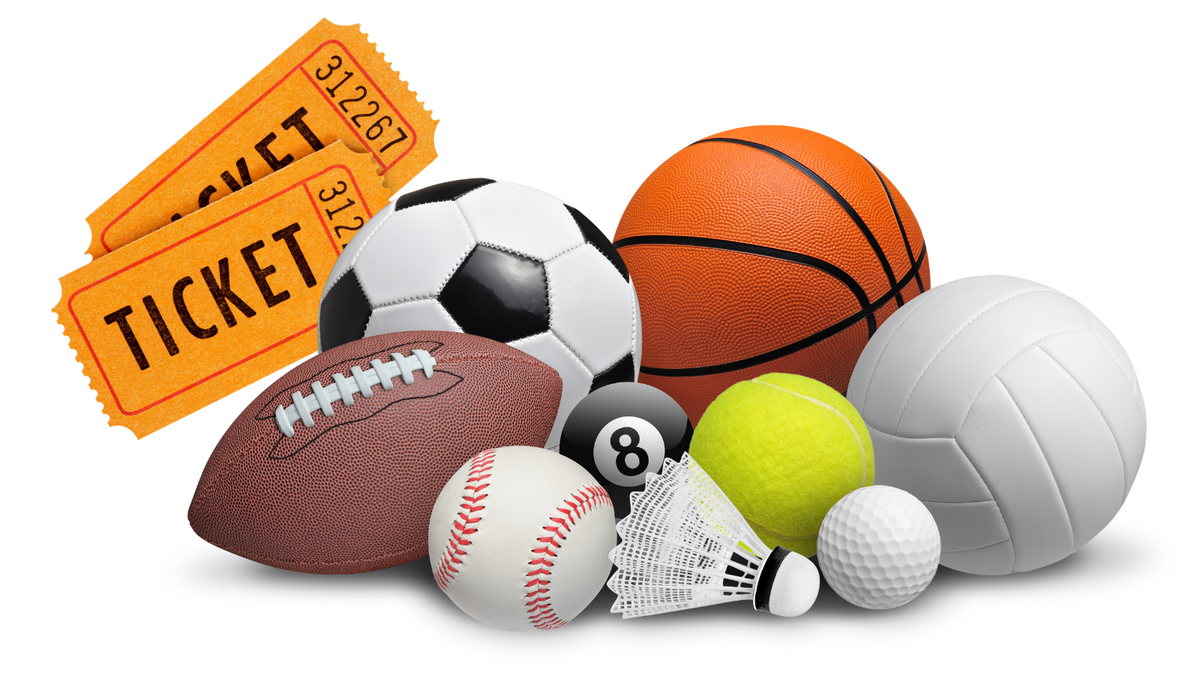 Tickets for all home athletic contests are available online through WHS Hometown Ticketing. The link is always available from the Athletics page. Tickets can also be purchased with cash at the gate. S...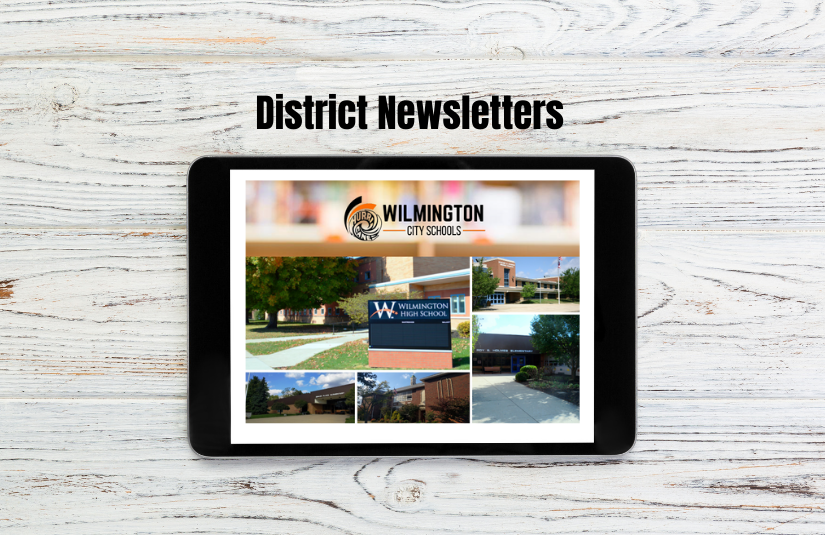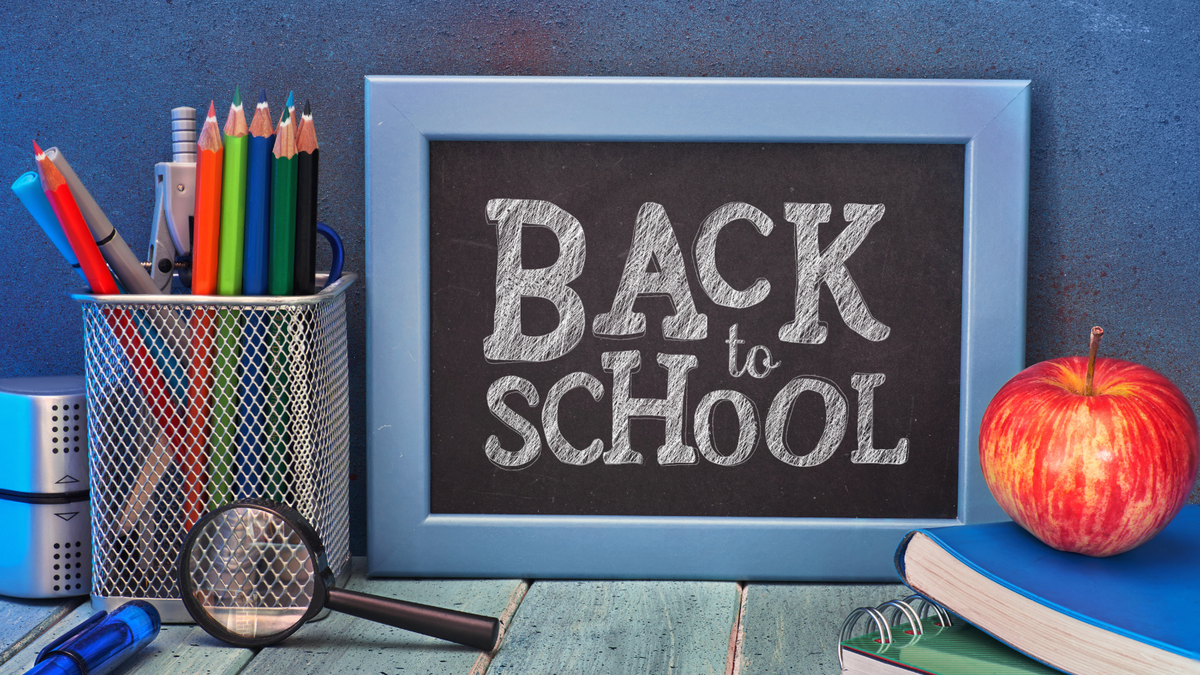 Wilmington City School District is excited to welcome students, families, and staff back to school for the 2023-24 school year. Here are some important dates for WCS families (please check the school ...