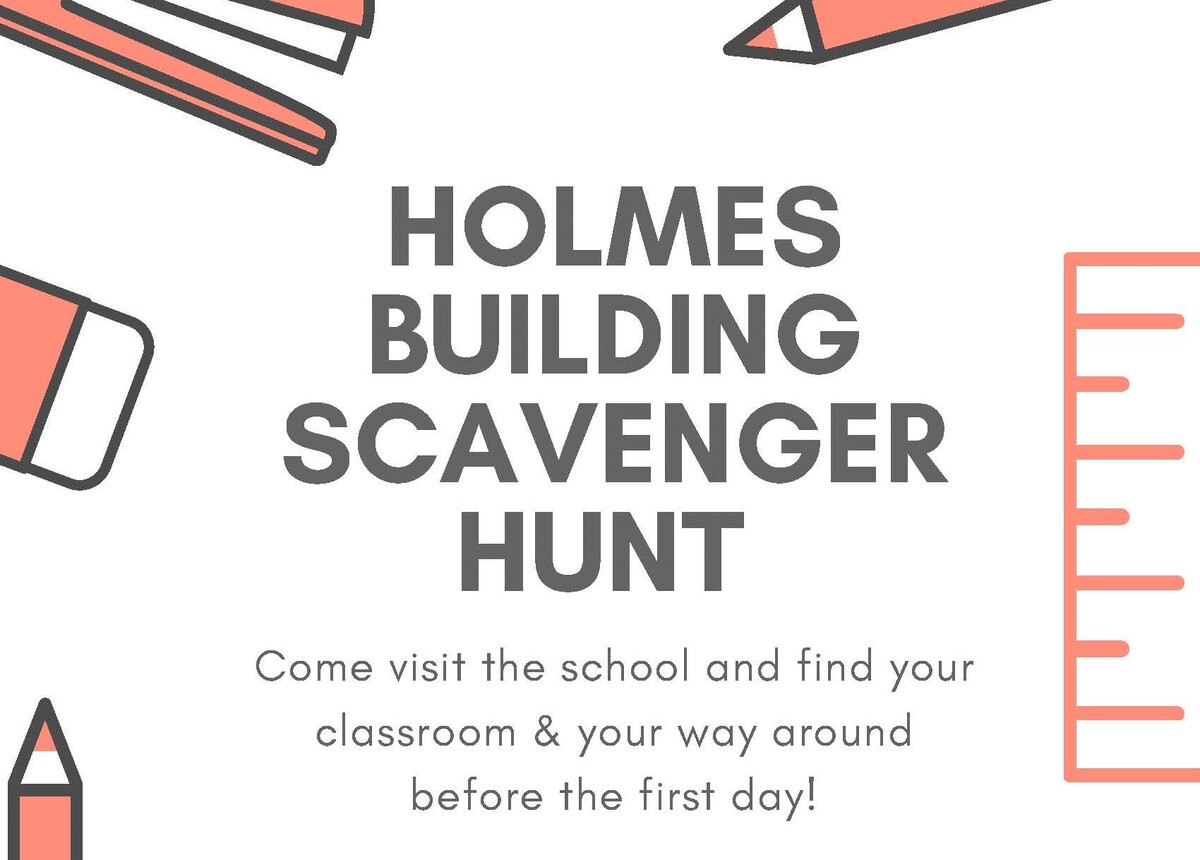 Kdg-2nd grade students and their families are invited to our Holmes Building Scavenger Hunt on August 10, 2023 from 10:30 AM to 12:00 PM. Students can learn their way around the school and find their ...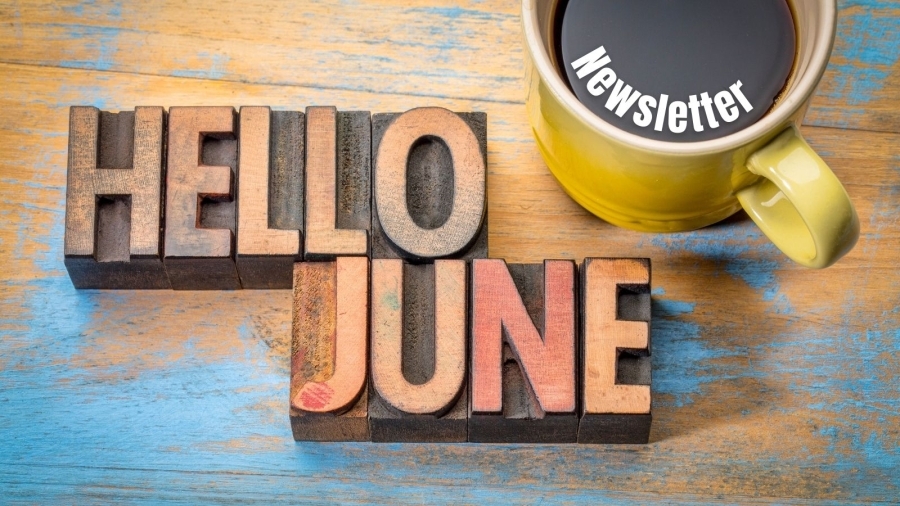 Check out our Summer 2023 Newsletter. We have wrapped up the 2022-23 school year and our summer staff is busy getting ready for 2023-24! We hope you'll take a few minutes and catch up on our student c...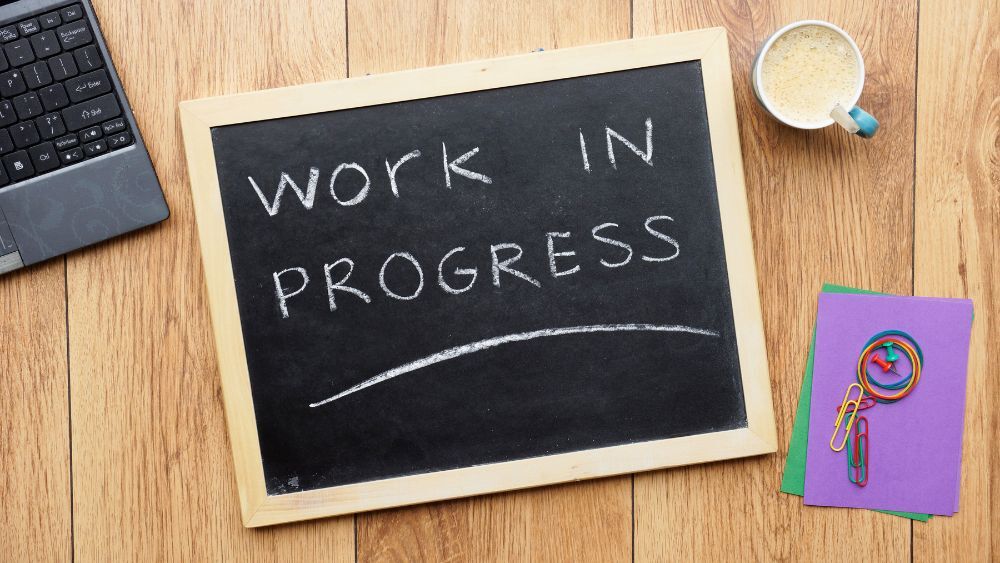 The countdown to the 2023-24 school year has started and our summer staff is hard at work! We have a number of projects scheduled for the summer as we prepare for the new school year.
Security Upgra...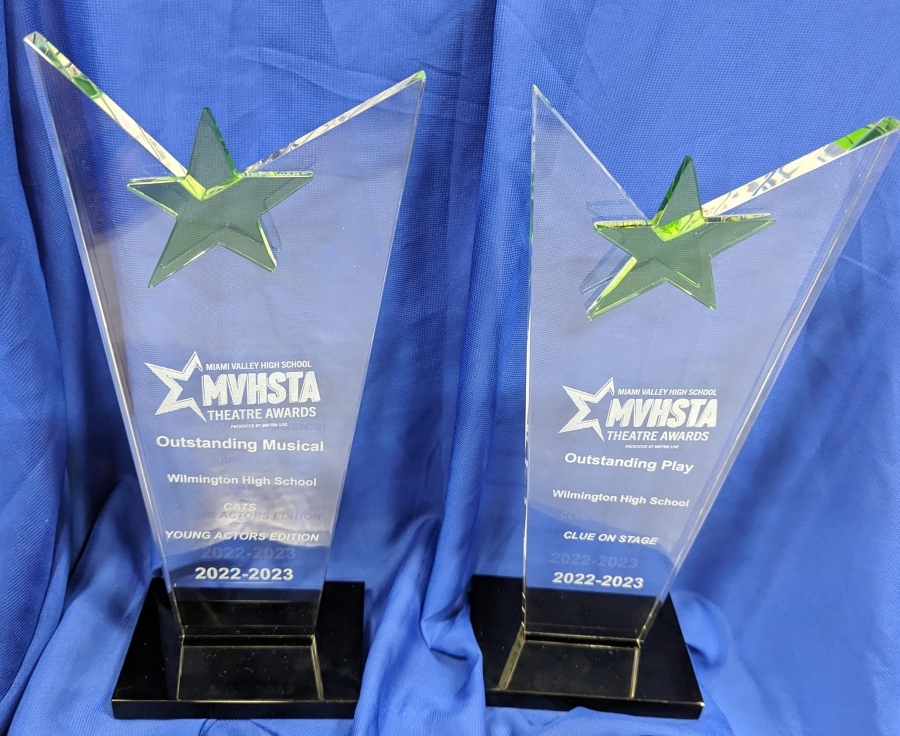 Congratulations to our WHS Theatre Program, led by Ken Lydy! They cleaned up at the Miami Valley High School Theatre Awards (MVHSTA) on June 6th! Check out this list of awards:
OKLAHOMA
- Merit f...
Please see the 2 documents below for information for our advertisement for bids regarding a contract for parking lot sealing, crack fill, and painting.
Advertisement for Bids (pdf)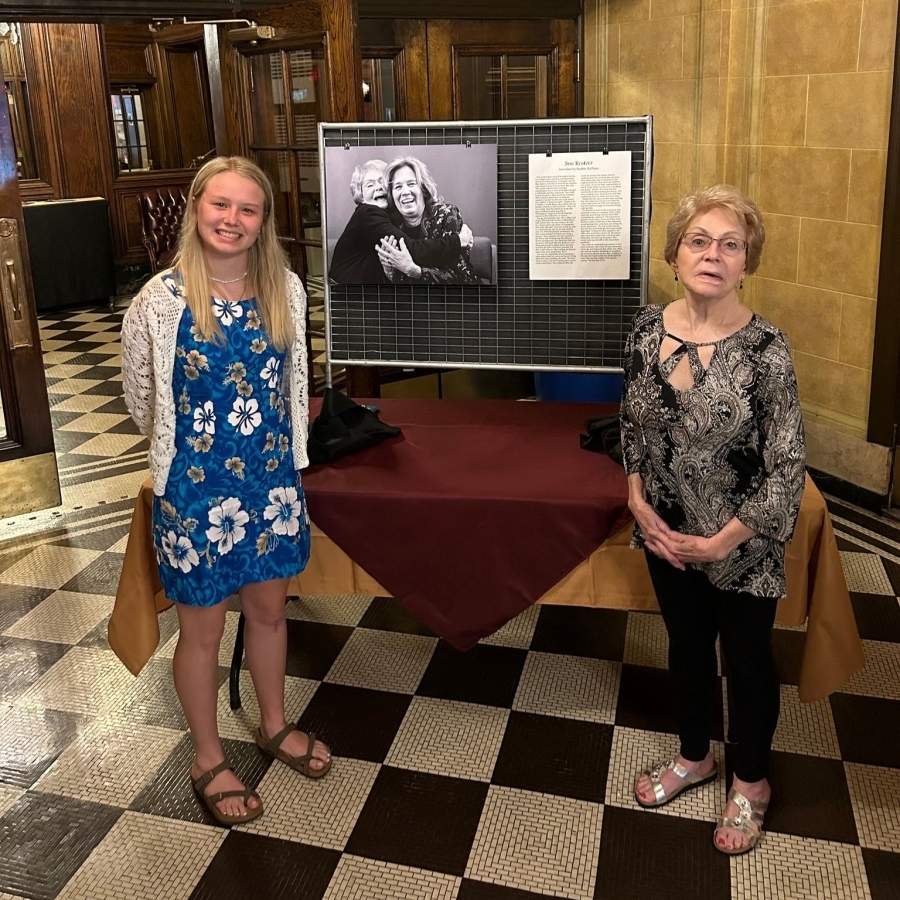 5 WHS Seniors recently connected with Senior Citizens to participate in a storytelling project called Senior Spotlight through their Interact Club. With the support of the Clinton County Regional Plan...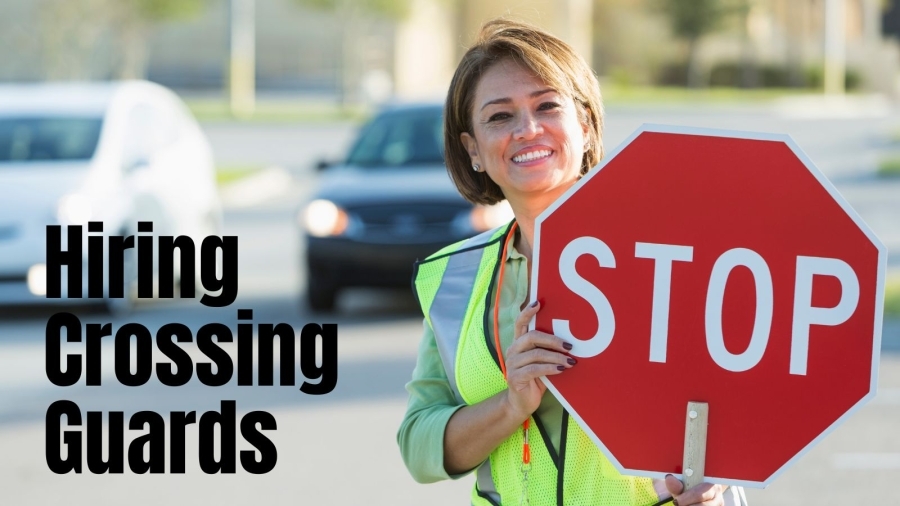 WCS is hiring 2 crossing guards for the 2023-24 school year - one for Holmes Elementary and one for Denver Elementary. Interested candidates should email curt.bone@wilmington.k12.oh.us or call 937-283...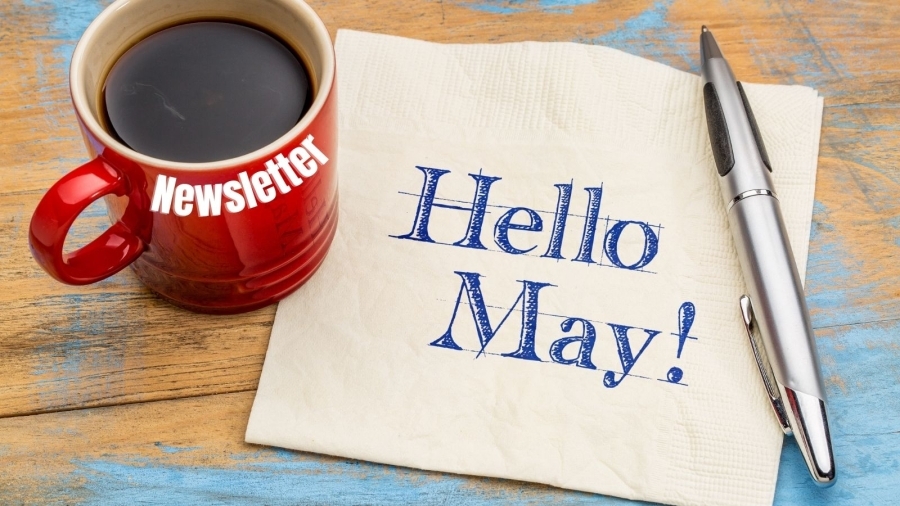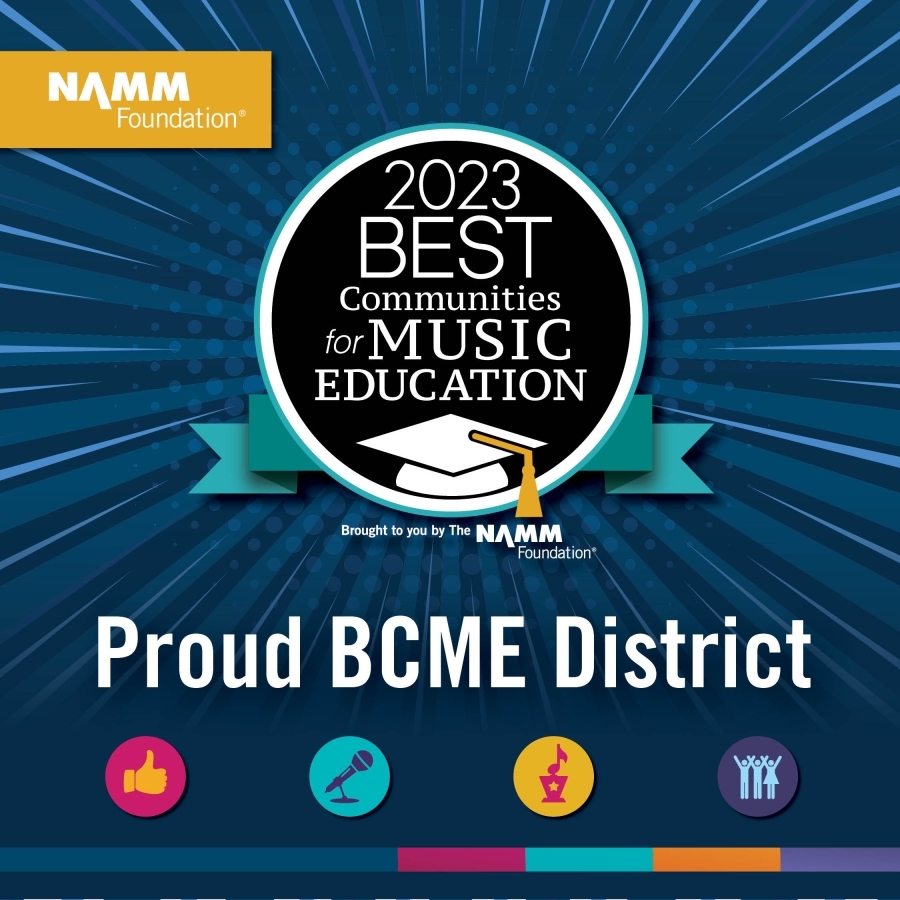 6 years in a row! Our WCS Music Program has once again been named a "Best Community for Music Education" by the NAMM Foundation. What a well deserved honor for our music educators and students, and th...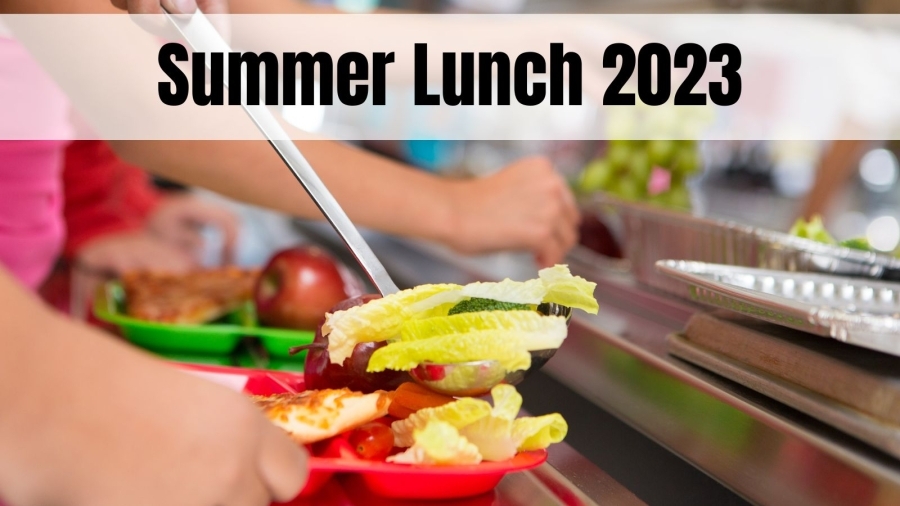 It's back! Through a Federal program, the Wilmington City School District is able to offer lunch free of charge this Summer to all children 18 years and under in the Wilmington community as follows:
...