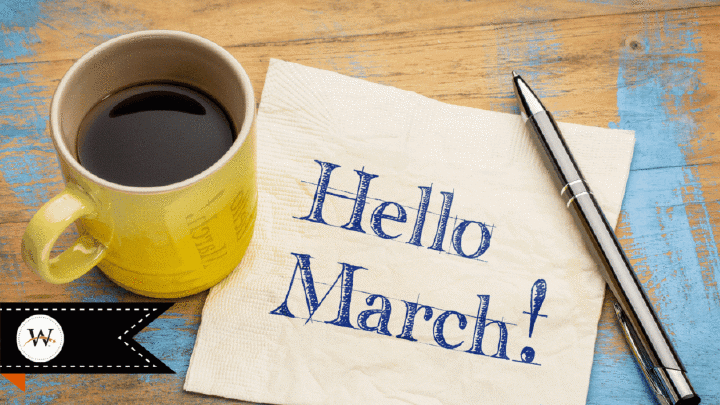 WMS will hold parent/teacher conferences on March 16, 2023 from 3:30 to 7:00pm. This is a great opportunity for parents and teachers to connect and help students stay on track for a successful school ...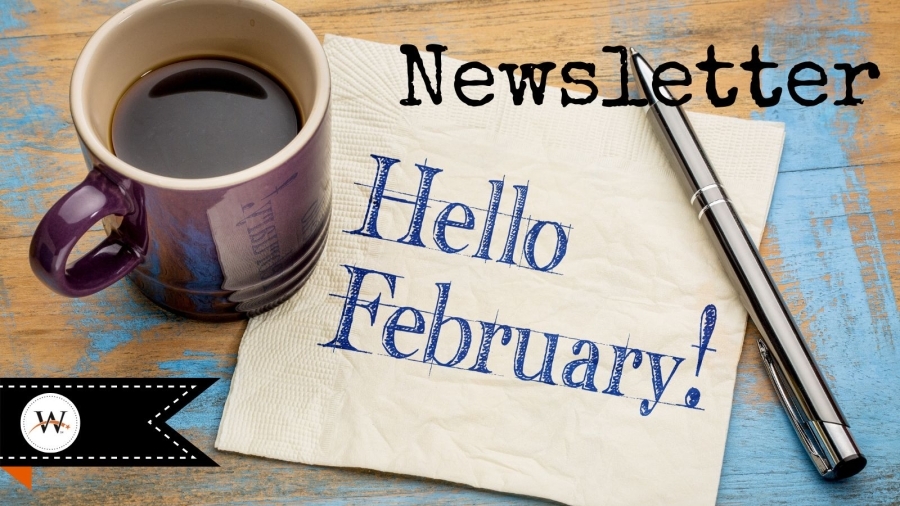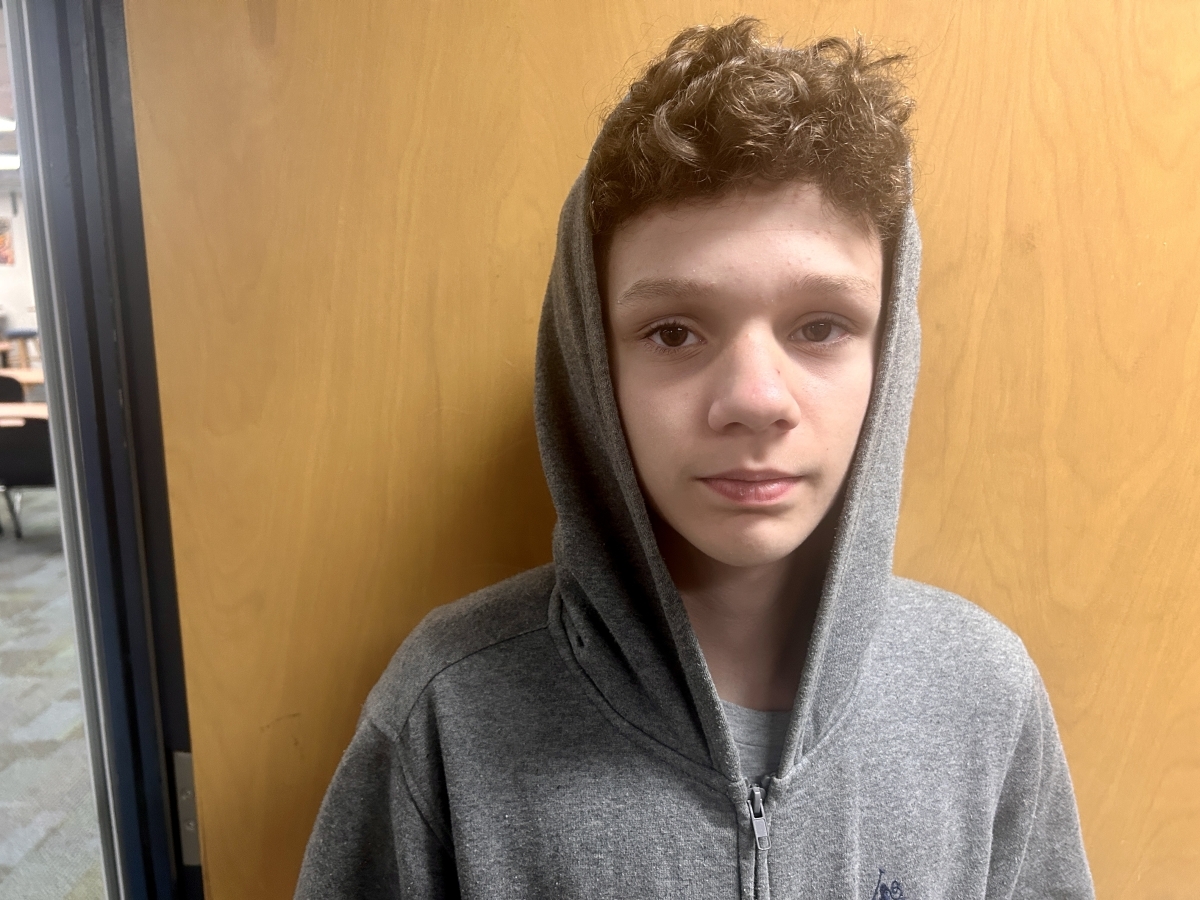 Business Department: Shaun Arbogast
Shaun is the engineering/business department student of month for February. Shaun is an integral member of our IED class. He demonstrates superior CAD skills, grit...
The 6th Grade Band will hold their first concert on February 23, 2023 at 7:00 PM. The concert will be held at the Murphy Theatre! We hope you'll come out to hear their progress and support their effor...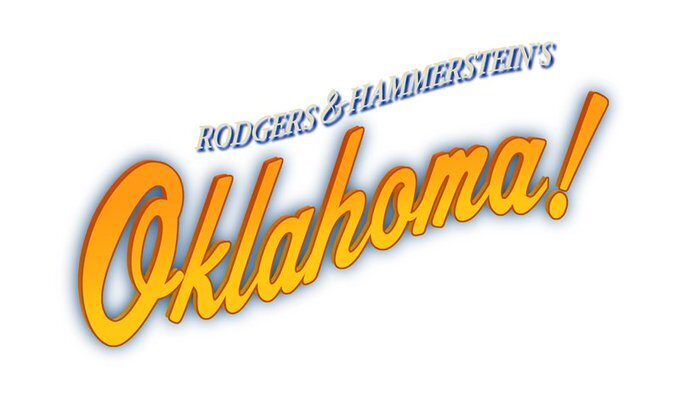 Oh What a Beautiful Morning. Oh What a Beautiful Day. I got a Beautiful Feeling... Tickets for Wilmington High School's production of Oklahoma! go on sale Friday. Theatre at WHS presents Oklahoma! Per...
February 2nd is Parent/Teacher Night across the District. Some of our buildings have sign up forms available.
WHS: 4:30 - 8:00 If you haven't been contacted for a conference but would like to reque...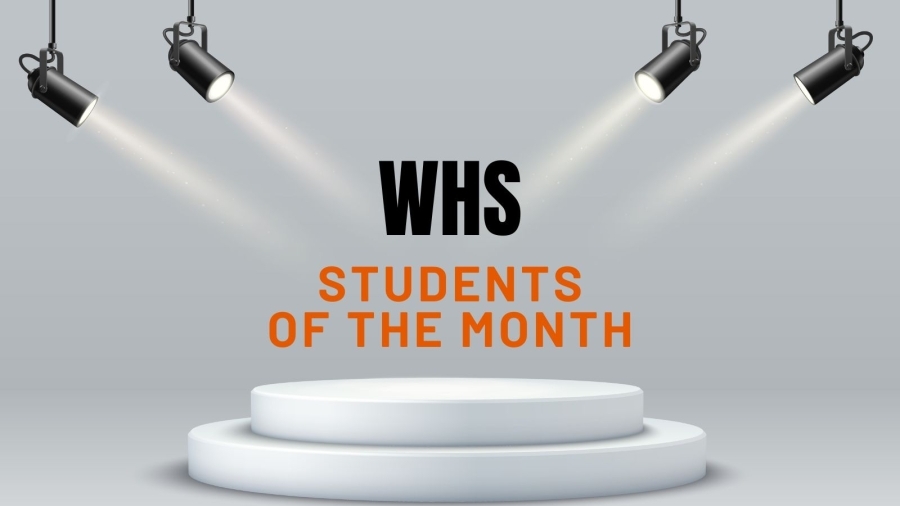 WHS is proud to announce the January 2023 Students of the Month! Each month our WHS staff nominated outstanding student for this recognition. We hope you'll take a few minutes to see what their teache...
The 6th Grade Bands "My First Band Concert" that was scheduled for tonight, January 31st, at 7:00pm is canceled due to the Calamity Day. We are working on finding an open date and location for resched...